Hits'n Folds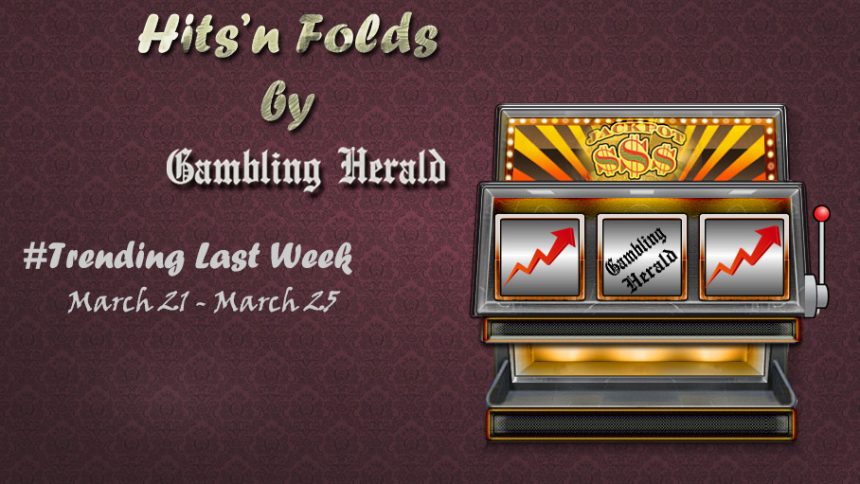 Hits'n Folds: March 21 – March 25
29th March 2016
Hits – Online Gambling News
Yippee Ki Yay poker fans! I'm as excited about this as Bruce Willis was in Die Hard whenever he reached for his machine gun, killing hundreds in the process but without ever catching a single bullet in return. This is how real poker fans in New Jersey must be feeling now – invincible! Read more…
---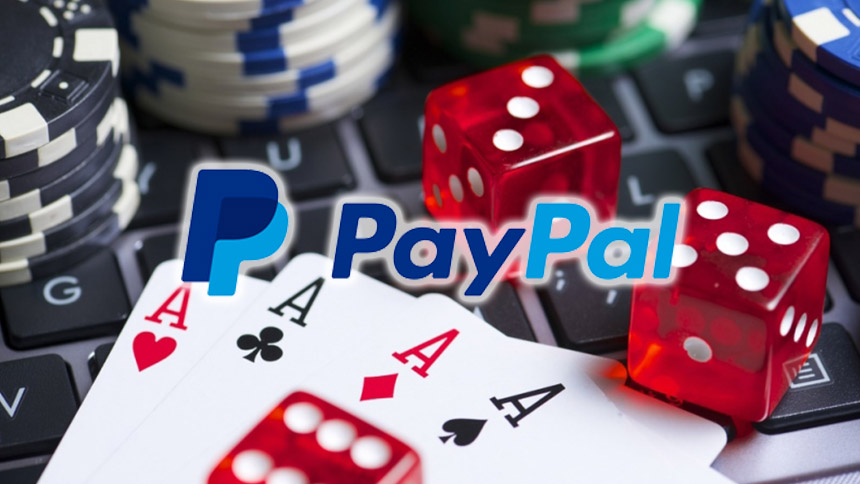 PayPal offers tons of advantages when it comes to online casino gambling, but we assume that you already knew that. Here are some of the benefits of using PayPal services: longer life expectancy, makes all your problems disappear, transforms you into looking like Brad Pitt and puts you on the same IQ level as Einstein. Read more…
---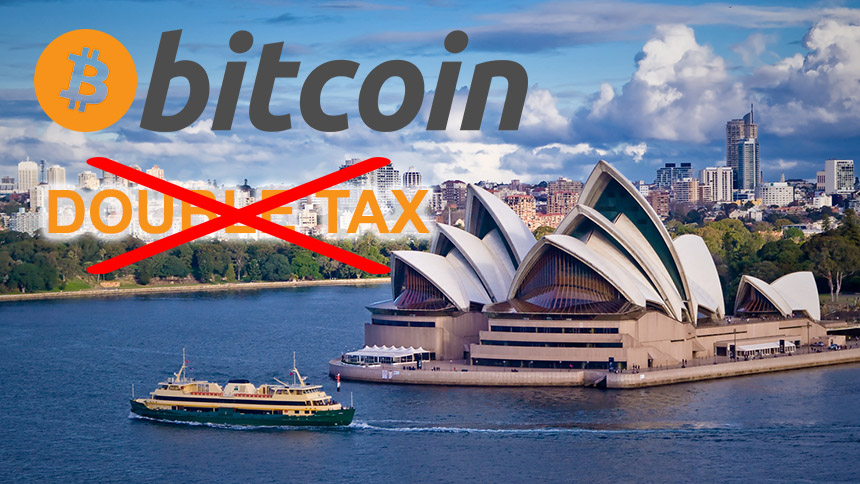 This is probably one of the most compelling stories that revolves around some virtual currency in some far-away land where Mel Gibson rides around in a V8 interceptor chasing other lunatics like him. I haven't read the whole story, so go ahead and read up on it! Read more…
---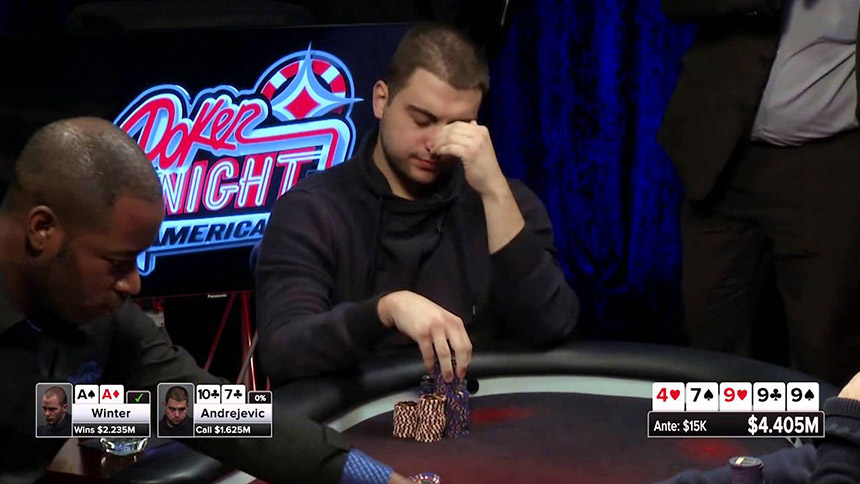 (Image credit: Poker Night in America)
Murica' is the home of some of the finest poker players, and the biggest celebrities in the world. They've really got the most talented celebrities, although I'm not sure if it's morally correct to use the words "talented" and "celebrities" in the same sentence, but hey, who am I to question this… when you combine poker with celebrities, you've got yourselves an action-packed show – that's all that counts basically! I'm guessing there might even be a spin-off series, where we'll see Bruce Willis and Arnold Schwarzenegger go head to head in battling each other who can say the most intimidating one-liners. Read more…
---
Folds – Online Gambling News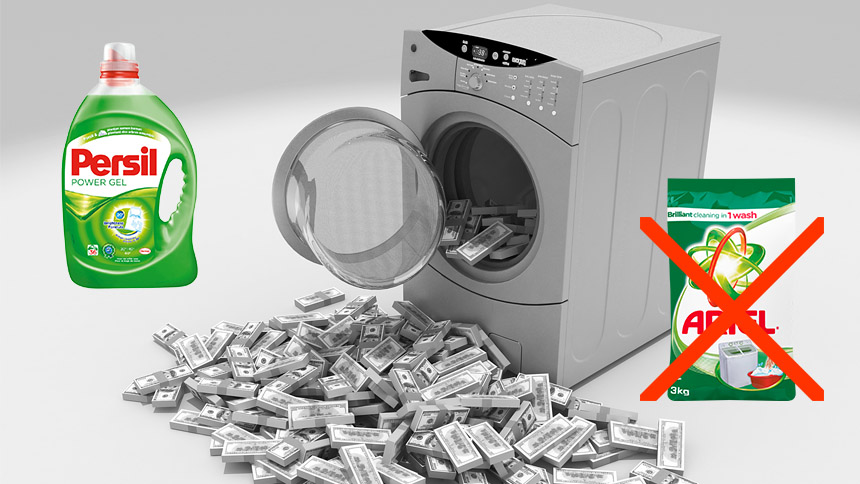 This is just another case where a few local blokes form the Philippines and Bangladesh tried to get away with laundering $81 million… We're assuming that the authorities frowned upon that as they used the wrong detergent when they washed the money. Instead of Persil, they should have opted for Ariel, which is known for "outstanding stain removal in 1 wash!" So, the point of the story is, next time you get some blood on your "hard-earned" cash, make sure to use the proper detergent so your money comes out nice and clean. NOTE: don't forget to add some fabric conditioner like Lenor, so that you're money has a soft feel to it… Read more…
---
What a shambles!! Next thing you know, they'll be requiring licenses just so you can eat hot dogs and pizza. Hmmm… I heard the US has a slight problem with obesity. I wonder if this could do the trick to reverse the trend… Read more…
---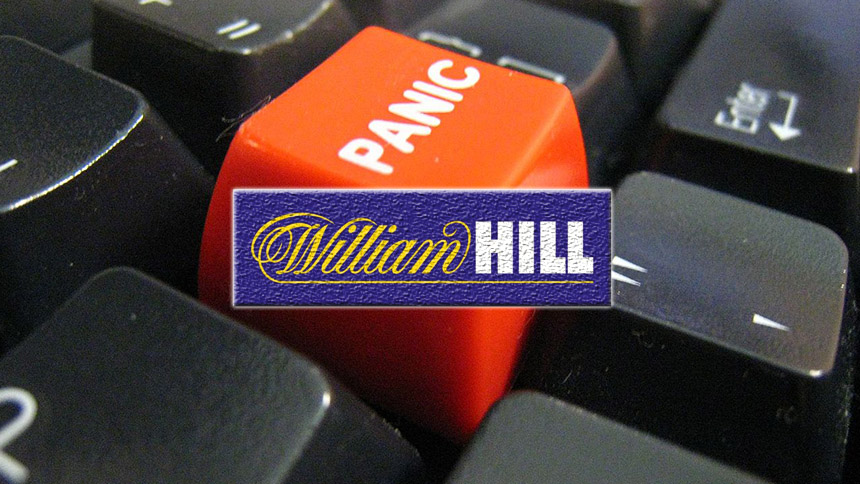 Having a so-called "Panic Button" is a really great innovation for online gambling, as it allows gamblers to lock themselves out of their William Hill accounts. This was introduced in efforts to combat problem gambling, as part of their social responsibility agenda. However, like with most things, every upside has a downside. Their profits have suffered in recent times due to the button, since players have regularly shut themselves out. In the words of Sun Tzu, "Nowhere does one go without the prospect of gain." So we doubt that William Hill will keep the button for much longer, considering their loss in earnings… Read more…
---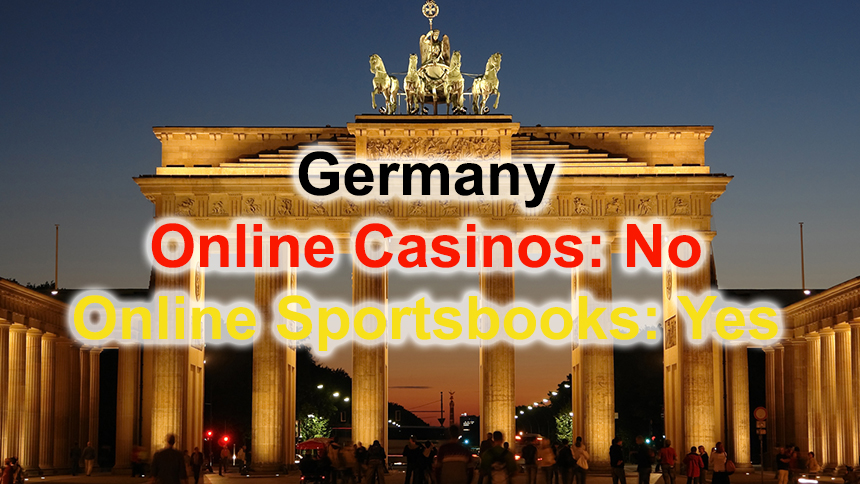 "Wir mussen gehen zum Disco und spielen mit 99 Luftballons! Ja, naturlich! Wooo hooo!!" Please excuse my poor German, but you get the point, don't you?? After you're done with the disco, wager a few sports bets online as Germany is allowing more of that action nowadays and limiting online casino gaming. Read more…
---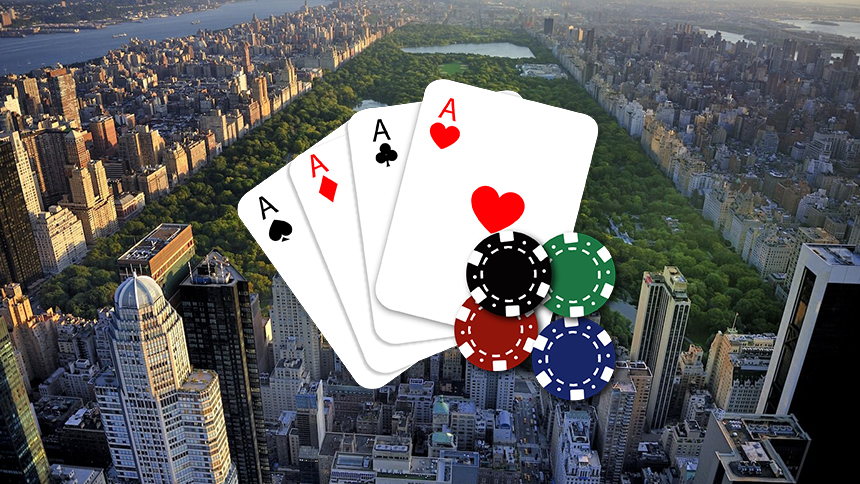 Sorry folks! I really didn't have the patience to read about NY's online poker bill again. When the news becomes official, then I'll be the first one to read about it and compile a whole interpretation of the bill, complete with analyses and charts depicting the future growth of poker in NY. If this really interests you, read it for yourselves, but I reckon there'll be more news about this coming soon… Read more…
---
(Image credit: Business News Network)
Come on… is this really a surprise? It has become a cliché for big companies and organizations to often engage in unscrupulous and illegal activities to benefit them. They've probably got a dark room full of people working for a penny a day, while they're selling the services to us for 100 times the costs. But it doesn't matter, because they're the best of the best when it comes to online poker; that's why we gave them a score 9.9/10. For more info, check out the PokerStars Review! Read more…
---
Hits – Online Gambling Promotions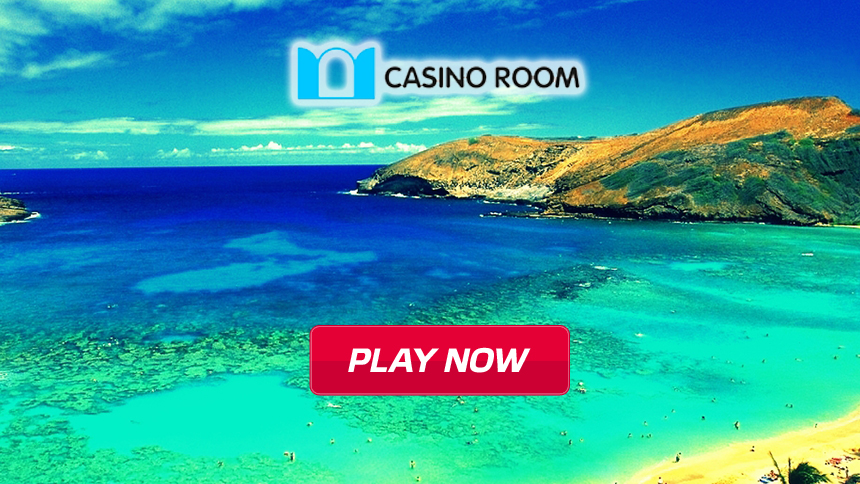 Play the exciting new Aloha Cluster Pays slot and win a trip to Hawaii to swim in the prettiest shores on the planet. If I were to win this prize, I'd leave everything behind and never come back. I'd change my identity and spend the rest of my living days as a homeless surfer… Read more…     Play Now!
---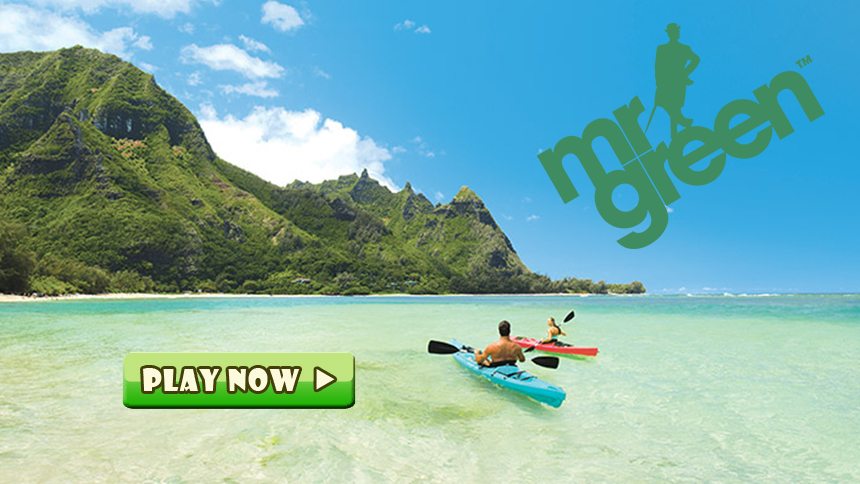 If you don't win the amazing trip with Casino Room, you can do that with Mr Green Casino. Same thing, but another opportunity! Read more…     Play Now!
---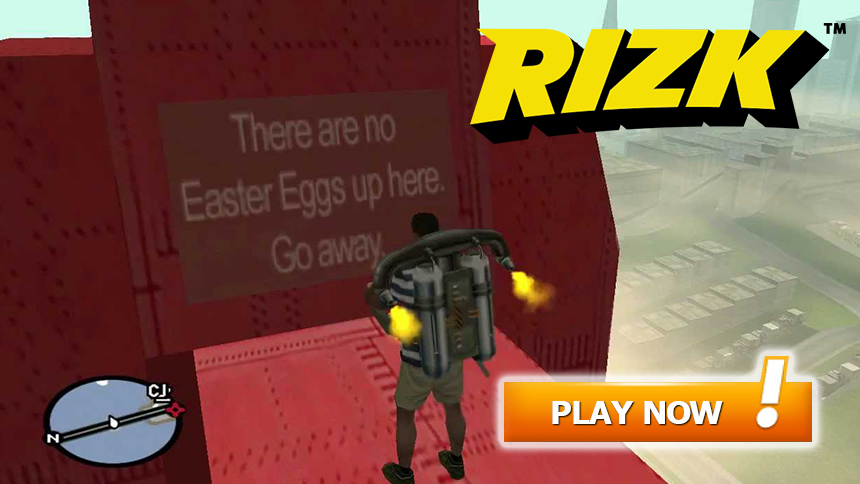 NO! Not those Easter Eggs! This wasn't a joke! It was Free Spins galore for Easter at Rizk Casino. Unfortunately, the promo is over now, but that's why you should always keep an eye out on Gambling Herald's Promotions section for new and exciting deals. Read more…     Play Now!
---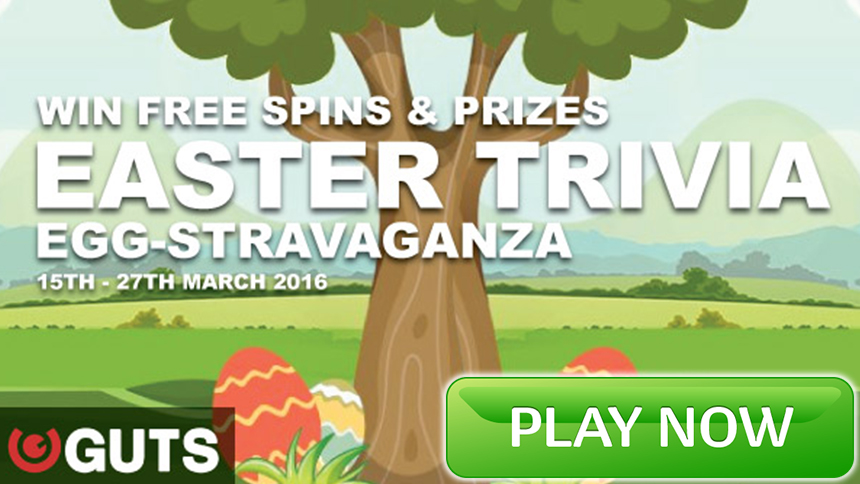 Guts Casino gave players the chance to celebrate the resurrection of Jesus in style. (We apologize if you think this is somewhat blasphemous in advance, but hey, Jesus wants you to be happy, healthy and have tons of cash made from the casino.) The online casino gave away tons in Free Cash and Free Spins, so we're sure players bought truckloads of eggs with their money to celebrate this glorious day… Read more…     Play Now!
---
Folds – Online Gambling Promotions
With all the spectacular Easter promos, we really couldn't come up with any bad promos.