Gambling news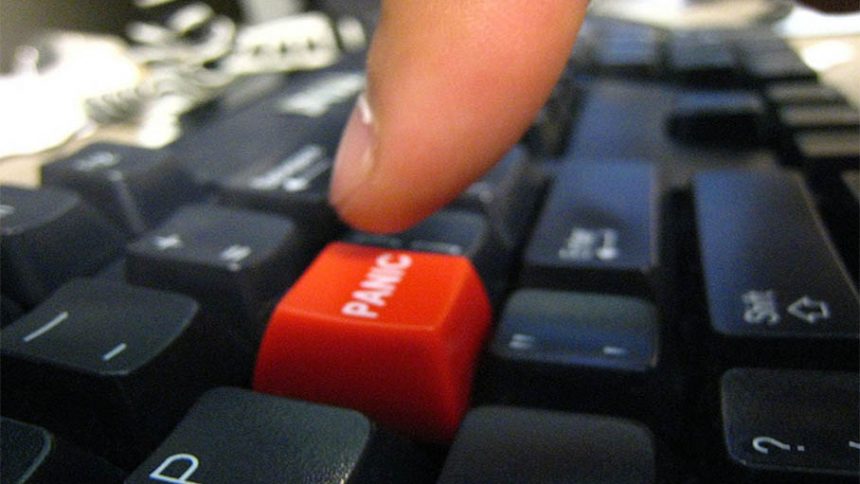 Panic button at William Hill Cuts Down on Profit
25th March 2016
Panic button at William Hill enables gamblers to lock their accounts up. However, it causes serious decline in terms of casino income – as the firm announced.
The panic button at William Hill was introduced last year.  That allows punters to lock their accounts out for 24 hours or even more. When clicking on the button, they can set up the time regarding the period they don't want to use their accounts.
The creator of this 'income killer' idea was the UK Gambling Commission, obviously. They wanted to accomplish measures on social responsibility in terms of casino gambling.
Not surprisingly, the chairman of William Hill is not a big fan of this idea. James Henderson claimed that the number of break takers have risen by 50% since they got the panic button. That means, roughly 3000 accounts are being locked weekly.
The whole project has cost the casino £2 million so far. The company's concerns imply huge deficit in profits at the end of the year. If the aptitude of locking accounts carries on in the same pace, the company profit will decrease from £25 million to £20 million.
In comparison to the company's total profit – which was £126.5 million in 2015 – the potential 5 million decrease is not significant. However, as the company's chief executive explained, the regular decrease of the incomes can put the casino into a bad situation.
Panic Button at William Hill, the Creator's Opinion
The program director of Gambling Commission, Paul Hope indicated his expectations about the operator's aims. As he said, social responsibility should be a heart of these businesses. From the aspect of casino businesses this view seems to be naive. Casinos want profit instead of crying gambler guardian angels.
As he explained further, these recent changes provide effective assets to customers. With the quitting option, they can decide and manage their gambling career easily, if they want to use it at all.
And the gambling regulator is not about to stop at that point. The Gambling Commission is determined to introduce a new national program with the possibility of total self- exclusion from all bookmakers.
Journalist, sociologist, passionate about writing and music. Especially jazz music, so can be defined as a jazz journalist too. Besides these, loves writing about everything from extreme sports to gambling or fashion sociology. Wine, Coffee and Winter fan, and a real OPTIMIST.
Hot Topics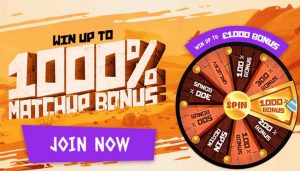 The Eagle Spins Casino match bonus can earn you up to 1000%. Start your online ventures with a spin on the Bonus Wheel at this fascinating next-gen virtual slot parole.