Gambling news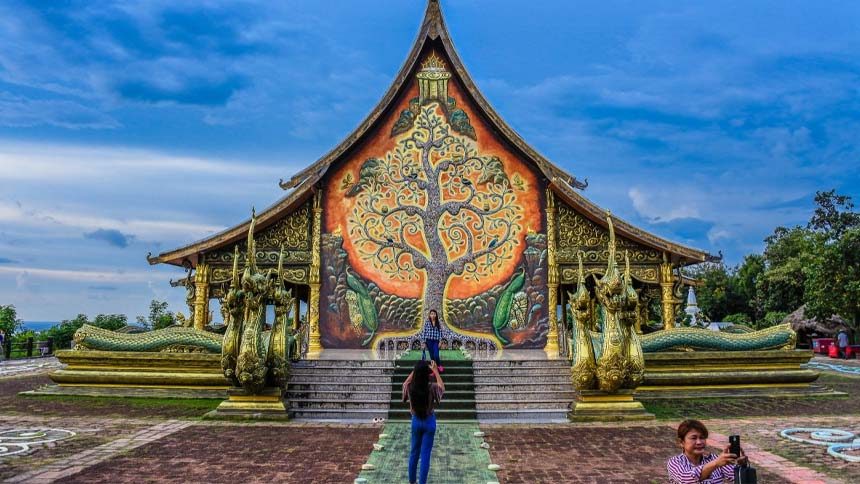 Raids on Illegal Thai Gambling Continues
15th January 2021
Illegal Thai gambling is a returning problem in the region. This time, during the first big police raid of 2021, Thailand forces shut down a casino near Bangkok.
In the latest online gambling news, we previously dug into a case regarding illegal gambling in Taiwan. However, this catch is even bigger, and more serious due to the escalating current health situation.
During the raids, police arrested twenty-one individuals for operating illegal Thai gambling institutions
Most of the suspects were foreigners. Out of the 21 arrested people, there were fourteen Chinese nationals, a Cambodian, and a Singaporean national and only five of them were Taiwanese. The biggest raid happened in Pattaya, which is a coastal city a couple of miles away from Bangkok.
According to the Pattaya Mail, the action was part of the Royal Thai Police and the Central Investigation Bureau's mission to step up against illegal casinos and paroles. These efforts became extremely important in front of the public since in the past month one of the illegal Thai gambling dens was the epicenter of the latest outbreak.
Over this, there were five more raids in Bangkok's area. The police confiscated a lot of equipment from different venues. This includes plastic chips, cards, and other gambling equipment with a bunch of cash and mobile phones, and other electrical devices.
But this isn't the end of the story. The Thai Crime Suppression Division plans further similar actions in the future. The prelude of this crime story was ten nearly similar raids last summer in various places to step up against Thai illegal gambling. In June, a total of 46 people were arrested for gambling-related charges.
The vicious circle is that the current health crisis prevents habitants to travel abroad to satisfy their gambling needs since casino gaming is illegal in Thailand. So, in response, illegal Thai gambling will rise both online and offline, and in these illegal gambling dens the circumstances also help a potential outbreak.