Gambling news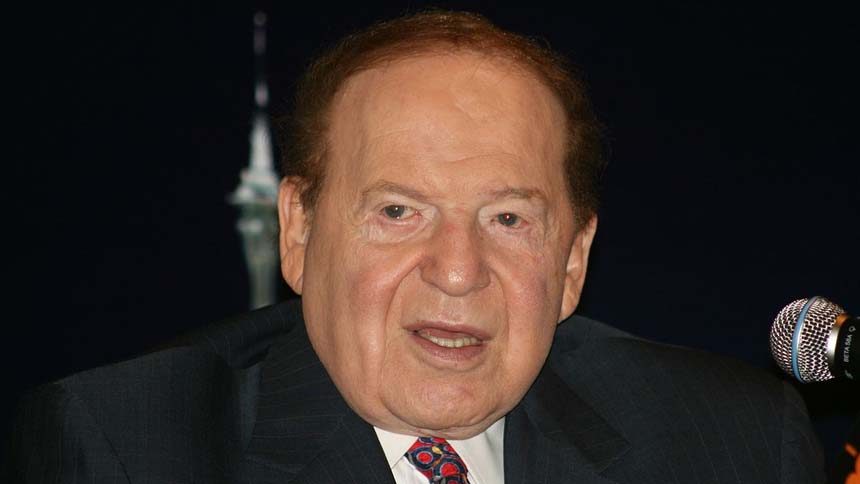 The Las Vegas Legend Sheldon Adelson Passed Away at Age 87
14th January 2021
Las Vegas Sands chairman, Sheldon Adelson has passed away in 2021 January at the age of 87. While Las Vegas in black, his partners are working on a memorial service.
In the latest online gambling news sometimes we must write about sad cases when one of the gaming legends passes away. We wrote about Stanley Ho previously who was the uncrowned king of the Macau gambling empire. This time we will remember Sheldon Adelson who was one of the most important figures of Las Vegas.
Sheldon Anderson died because of complications during his treatment for non-Hodgkin's Lymphoma
The public has been informed about the sorrowful news regarding Sheldon Anderson by an official statement fromthe Las Vegas Sands. They also expressed their bereavement and gratitude for what this outstanding man did for them. The Sands' spokesman said:
"Born to immigrant parents and raised in a poor section of Boston, Mr. Adelson went from a teenager selling newspapers on a street corner to becoming one of the world's most successful entrepreneurs… His achievements in the integrated resort and hospitality industry are well-documented.  In Las Vegas, Macao and Singapore, Mr. Adelson's vision for integrated resorts transformed the industry, changed the trajectory of the company he founded, and reimagined tourism in each of those markets.  His impact on the industry will be everlasting."
Sheldon Adelson's family asked for privacy during the upcoming period. The only information about the funeral that it is going to happen in the upcoming weeks in Israel. Meanwhile, many casinos in Las Vegas will shortly introduce more details about a memorial service that will make sure that the gambling capital will never forget one of the most outstanding American businessmen.