Gambling news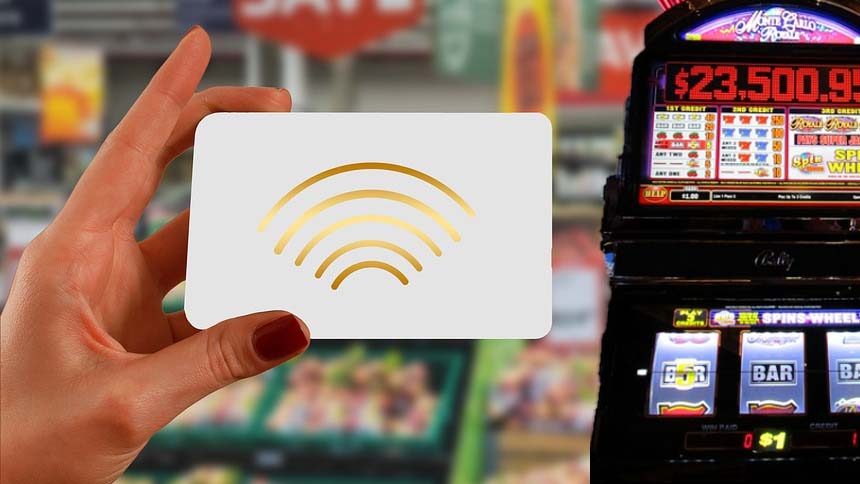 In 2021 Nevada Joins the Places Where a Cashless Wagering System is Available
9th January 2021
We can say, cash is less and less popular compared to never payment methods. So, it's not a surprise that Nevada contracted with IGT to build out a cashless wagering system in most of their gambling institutions.
In the
latest online gambling news
, we always pay a lot of attention to the latest technologies in the gambling industry. Also, nowadays, in the reflection of the current global health situation, technologies that make wagering safer are even more important. For example, you can read our previous article about
antimicrobial casino chips
. However, we must admit a cashless wagering system is a way more obvious solution to make payments "cleaner".
What is exactly a Cashless Wagering System?
A Cashless wagering system expression stands for a method of payments during land-based gambling which ensures accounting and money transfers without using cash or casino chips in any form. If a slot machine has a cashless wagering system it means, it must have a facility that accepts contactless payment. It also means a high-tech electronic system behind the machines that monitors and proceeds all the transfers safely.
As Nevada regulators approved IGT's offer, the state will join the gambling empires where CWS available
International Game Technology (IGT) finally agreed with the gambling heaven of the United States, Nevada. Sooner than later, their cashless payment module will be available in the casinos to make a safer and sustainable wagering environment for slot-machines and vide-poker machines.
Ryan Reddy from IGT stated the following regarding the new development in Nevada: "Our Resort Wallet solution ensures that our customers can experience the increased liquidity, player convenience, and enhanced safety that only cashless gaming can deliver. We're grateful to the Nevada Gaming Control Board for enabling this momentous debut in the state."
There will be different modules available, customized for each casino to totally met the customers' desires. One will include a loyalty card payment, another will be the most popular cashless wagering system which uses smartphones. In the last version, users must set up an account, and they can keep their virtual casino chips in their pocket all along with the gaming experience.
The pros and cons of the cashless wagering system
In summary, it's unnecessary to dig deep into why a cashless wagering system is way more sustainable than the classic methods. However, nothing can replace the feeling when you go to the casino and turn in your money to chips, and play with it all around the casino floor.