Gambling news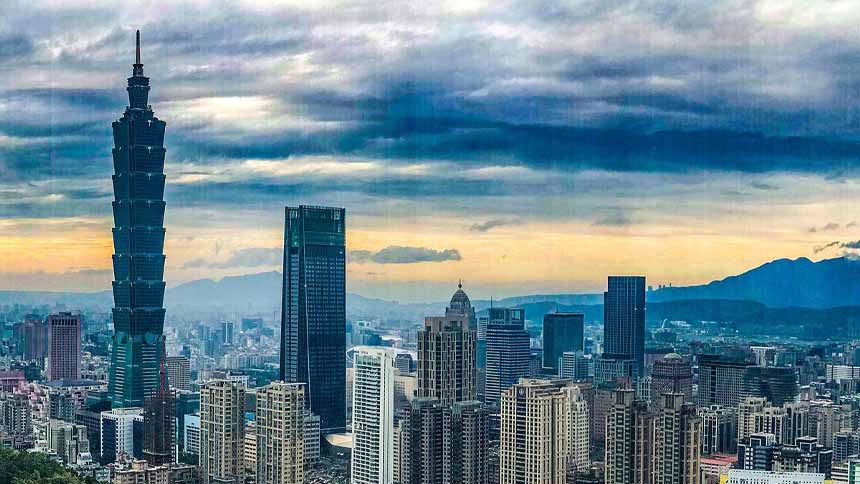 Illegal Gambling in Taiwan – 13 Individuals Have Been Arrested for Operating an Illicit Online Platform
18th December 2020
Image source: Gregg Tavares from Stanton, California, CC BY 2.0, via Wikimedia Commons
Issues with online illegal gambling in Taiwan is an issue since the early 2010s. However, the authorities do whatever they can to stop these operations since running any of these businesses are strictly restricted in Taiwan. In early December 2020, the police have been arrested 13 individuals as they were related to an online casino
Eastern countries were always had an interesting connection with gambling. Meanwhile, many forms of betting and other forms of ventures have more than a hundred-year tradition, most of these are strictly restricted by the local authorities. One way or another, running any of these businesses is absolutely illicit. Still, there are loopholes, as always… Sometimes, online casinos with foreigner licenses are available in these countries as well. For example, if you take a glimpse at our Casino765 Review, you can see that they are accessible from anywhere excluded from the US. (Yeah, from Taiwan as well).
What's the deal with Taiwanese Gambling Laws?
Gambling is illegal in Taiwan in all forms. Of course, as in any country, the state-run lotteries are still available. The laws are strict if you are caught gambling you must pay a fine up to NT$50,000. And obviously, not just gambling but running gambling-related businesses are also restricted in all of their variety.
Still, illegal gambling in Taiwan is a constant issue for the authorities. Setting up a server, and finding an operating staff is way cheaper than in the surrounding countries.
The police acted against illegal gambling in Taiwan and shut down a whole illicit organization
In early December, the Taiwanese police arrested 13 individuals for running an online gambling business. The head of the organization was two Japanese Nationals, Matsumura, and Kinoshita. The other 11 suspects are Taiwanese nationals who worked under the two main suspects. They were developing apps and websites for gambling purposes. It counts as a big catch for the Shilin District Prosecutors office since the firm ran a lot of illicit platforms. In a total of 36 mobile apps, and 28 websites which were available in European countries, China, and Vietnam. However, the biggest problem was that many of their products were accessible in Taiwan as well. The three biggest companies they owned were Ganapati PLC, Ltd., and Co. All of them were registered in Taipei, that's how the authorities found them.
Just to clarify how big this organization was, in one and a half years (from the 1st of January 2019 until the 6th of July 2020) their customers wagered nearly 1.4 billion Taiwanese Dollars, which is around $50 million.
Illegal online betting sites are a serious issue in Taiwan
The Japanese folks, Matsumura and Kinoshita defended themselves with that their products blocked the players who had Taiwanese, South Korean, or Japanese IP addresses. However, according to the court, they still broke the Taiwanese gambling laws. 
On the other hand, this isn't the first similar case in 2020. The police try everything to stop illicit businesses. These illegal firms are pretty typical in the past years in Taiwan. So, the arrested individuals can count on serious penalties. Not just because their arguments are pretty weak but because the court wants to give an example to every criminal who wants to make a fortune on the loopholes of the Taiwanese laws.
In the latest online gambling news, we often talk about the dangers of illicit betting. Both land-based and online. In our previous article, you can read about illegal gambling in Tokyo, where the police arrested 13 people for running an online casino.