Gambling news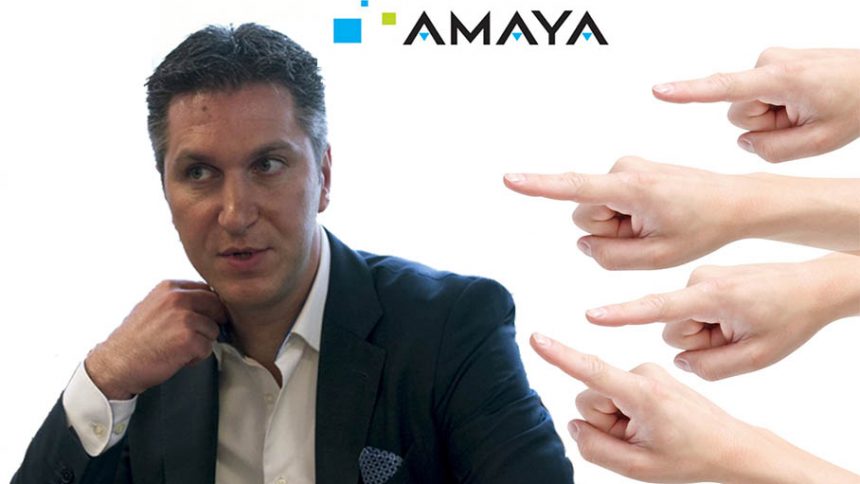 Charges Against Amaya Inc, Suspected Market Manipulation
24th March 2016
Amaya Inc, the world's leading online gambling company, is accused of manipulating stock prices within the period of December 2013 – June 2014. CEO of the company David Baazov is also among the defendants. 
David Baazov, the CEO of Amaya Inc – which runs PokerStars and Full Tilt Poker – is facing charges related to insider trading. Moreover, according to other charges against Amaya Inc, the company chief used privileged information to manipulate stock prices. The company chairman faces five charges, including trying to influence the market price.
The report published on CTV Montreal News, mentions other 13 people who has ties with Amaya. All of them are alleged with earning $1,5 throughout the past 5 years due to insider trading.
As a response to the charges against Amaya Inc, David Baazov expressed his denial in a statement. He said he is quite confident about his innocence. Furthermore, he added he is deeply disappointed regarding the situation.
The spokesmen of AMF, Sylvain Theberge stated that the penalty for insider trading can be $5,000 to $5 million per charge. Additionally, they can expect to up to five years' prison sentence. Sylvain Theberge said the investigation is still in progress.
According to a corporate lawyer, Jon Levin, the AMF investigation can take years and everything is uncertain at the moment. He added, the Canadian regulators don't really have successful records of winning insider trading cases. So Amaya can have a deep breath and wait until the investigation ends.
Charges Against Amaya Inc and Others
Besides David Baazov, there are others who were affected by similar charges. Benjamin Ahdoot, The Vice President of Amaya, and Yoel Altman, the chairman of Altman Development Corporation, were both named in the allegations.
Furthermore, three other companies Diocles Capital Inc, Sababa Consulting Inc, and 2374879 Ontario Inc. are also facing similar allegations.
Altogether, there are 23 charges related to price manipulation. If any of them will be proved true, a huge amount of fine will be paid to the authorities while some prominent businessmen will need to serve prison sentences.