Gambling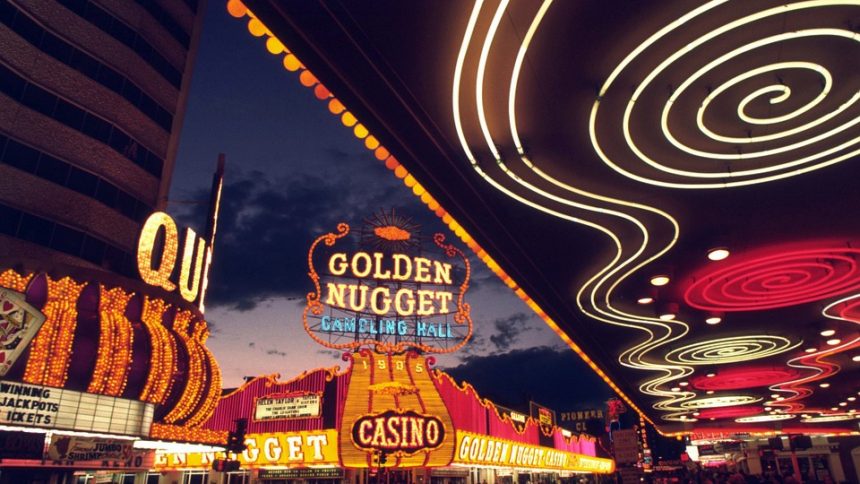 Check out how Four Casinos in Louisiana will add even more gaming devices
7th January 2019
If you're into the latest gambling news going around, why not find out a story which broke out of Louisiana. In the state, there's quite a few Vegas-styled casinos which are looking for improvements. The four casinos in Louisiana will be looking to expand by adding even more gambling devices to players. Let's take a look.
At the latest online gambling news, you'll find more similar stories to this one. We produce news which is to keep the reader informed, as well as making sure it's actually worth reporting. Well, if you live in or close to Louisiana, this may be interesting for you.
The Four Casinos in Louisiana Themed by the Might Vegas
New regulations are staring straight in the face of these casinos, which are subject to a few more hurdles. Should they be given a green light for progress, which includes things like public comment, they should go into effect in the coming months.
These Vegas-styled casinos now only need a few technical enhancements, to make a more proposing future.
For instance, the gambling area for L'Auberge Casino & Hotel complex in Baton Rouge, which opened in September 2012, hangs over a Mississippi River levee and has about 1,500 slot machines and 50 table games. Under the new rules the casino could add up to 6 percent more "gaming positions" – another 93 devices or tables – if the Louisiana Gaming Control Board approves.
After lifting a federal ban on gambling outside of Nevada, the US is vastly becoming more integrated with gambling in different states. Although the rules are relatively new and differ from state to state, we can begin to see whether these four casinos in Louisiana will get an approval after all.
On Thursday, there's going to be a meeting which will discuss the new rules for gambling and efficiently, more gambling devices, by a state board.
The laws allowed Louisiana riverboat casinos to move their gambling operations onshore and provided for more floor space on which the slot machines, dice tables and other games can take place. The old law limited gambling to a floor space of specific square footage on riverboats over water.
The Las Vegas-style casino resorts already have spent millions but were limited in the number gambling positions by the old riverboat law. The Golden Nugget Lake Charles, which includes a golf course, spent a reported $700 million in 2014 construction that included a covered ditch dug from Bayou Contraband to where the gambling floor is located in the middle of a shopping and restaurant area.
We'll have to wait and see until next week whether these four casinos in Louisiana will be given a thumbs up for their proposed projects. Until then, feel free to take a look around our pages at Gambling Herald.