Gambling news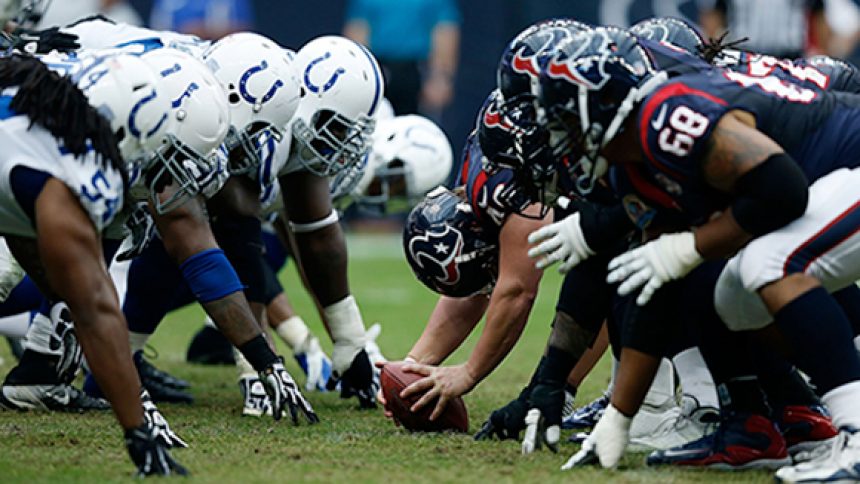 Legal Sports Gambling in the US
28th July 2018
Up until recently, Nevada was the only state in the US which would take legal wagers on sports betting. However, in Spring of this year, the US Supreme Court recently approved of a bill allowing legal sports gambling in the US. As for now, we will take a look at which states will approve of legal sports wagering. 
The new decision will allow some of the 50 States in the US to legalise sports betting. If you have been following the latest online gambling news, you will find a few related articles. For example, FanDuel and their partnership with Paddy Power. Since legalisation, many casinos are trying to strike deals with sports betting companies abroad. Let's analyse which states are set to become sports betting terminal zones.
States to host Legal Sports Gambling in the US
As for now, we will be looking at three states where it is legal to bet of sports. Of these three states, let's start with the longest tolerating sports betting, none other than Nevada.
Nevada: In the Silver State, sports betting has been around for decades. In places around Nevada and Las Vegas, casinos will continue to offer physical sportsbooks and online betting apps.
New Jersey: NJ is the state that initially challenged the federal law on gambling, that is, the Professional and Amateur Sports Protection Act. It was formally legalised on June 11th and the first bets followed a few days later. Within the state, online betting apps are approved of as well as land-based casinos offering sports betting terminals.
Delaware: Delaware was the first state outside of Nevada to legalise sports betting, which took place on June 5th. Since then, legal sports gambling is tolerated in three locations: Delaware Park,Dover Downs and Harrington Raceway and Casino.
Three More States to Offer Sportsbooks before 2019
Mississippi: As for now, there are no online sports betting option for punters, however, officials made legal sports gambling an option on July 21st. There are no fewer than 9 casinos who are offering their services in Mississippi including MGM Resort International and Caesars Entertainment.
West Virginia: As for now, 5 casinos-four of which are racetracks- offer sports wagering. It is said, that in September, sports betting online will be available once the football season kicks off. A deal between FanDuel and The Greenbrier is currently in place.
Rhode Island: There are currently no plans for online wagering. However, Rhode Island legalised sports betting at both of its casinos, the Twin River Casinos.
2 More States to Legalise Sports Betting in 2019
At the turn of the new year, there will be two more states offering online sports betting. Those include Pennsylvania and New York. However, they will have to be given the green light first.
Pennsylvania: Despite having many questions to answer for, the Keystone State are hoping for sports betting. Pennsylvania is currently going through many changes with new regulations, however, it is still not sure they will be able to permit sports betting in 2019.
New York: No new law came out so far in 2018 for NY however, they still allow wagering at the following four commercial casinos:
del Lago Resort and Casino
Tioga Downs Casino
Rivers Casino & Resort Schenectady
Resorts World Catskills
Only time will tell if these additional two states will permit legal sports gambling in the US. Regardless, there is a new look in the US and the states who legalised sports betting will become more attractive to both locals and tourists.