Gambling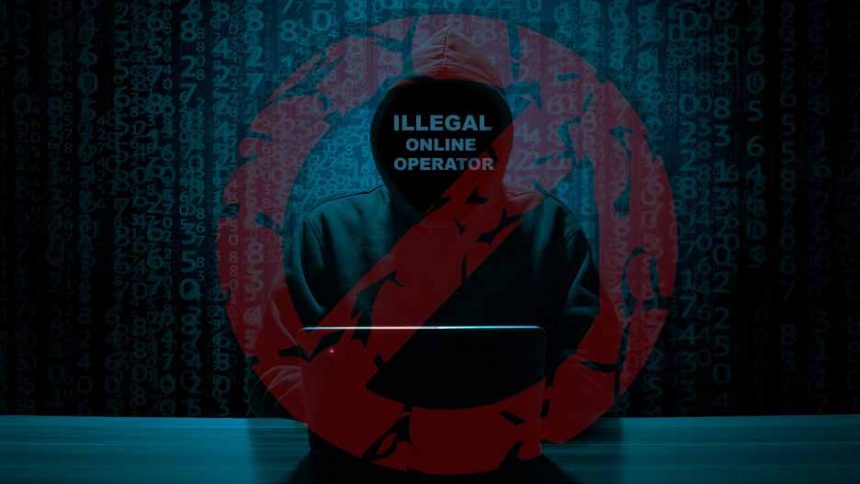 In Asia, Many Illegal Online Operators Got Busted This Christmas
2nd January 2019
This Christmas it's been a very busy time for everyone. Many of us were fighting to get the last presents to make the holiday just perfect. The police in Asia were also busting a gut to catch illegal online operators in various different countries. So it seems, that everyone is happy this year, expect of course for the illegal gambling operators. Let's take a look.
If you've been following the latest online gambling news, this won't be a surprise to you. It's come to us that the police in many different countries of Asia, like Vietnam and China, are highly professional when it comes to bringing crooks to justice. Just this year, a few days before the World Cup started, an illegal gambling ring in Vietnam was busted before they could get started.
Illegal Online Operators in Asian Countries Raided
Well, the fun continued with the police as they seized even more illegal gambling operators at Christmas. Now, considering Christmas was a few days ago, now it's over. That means that we can proceed and see what punishment awaits the ring.
In Vietnam, authorities in the southern province of Ba Ria – Vung Tau arrested 22 Chinese nationals accused of operating an illegal online gambling and credit card fraud ring. Police raided three villas and seized 54 computers, over 300 mobile phones and more than 200 blank credit cards.
In China, police in Zhejiang province arrested six individuals accused of masterminding an illegal online casino operation that catered to around 400 customers who collectively wagered nearly US$14.5m over an unspecified period. The arrest actually happened quite a few months ago but the Chinese news channels only decided to report this now.
In Malaysia, police busted an illegal online gambling operation that catered to customers in China, Hong Kong and Taiwan. The operation reportedly employed a captive workforce of 32 Chinese nationals whom the authorities claim were 'rescued' following raids on a four-story bungalow in an upscale district of the state of Selangor.
These Chinese who were lured away were promised lucrative office jobs but instead found themselves handling customer service for gambling people. They have also claimed they've been beaten by the captives and treated as slaves.
So the Christmas spirit spread out to the police in these different Asian countries who've brought these illegal online operators to justice. If you're in the joyous mood, feel free to visit the latest online gambling news for more similar stories in the gambling world.