Gambling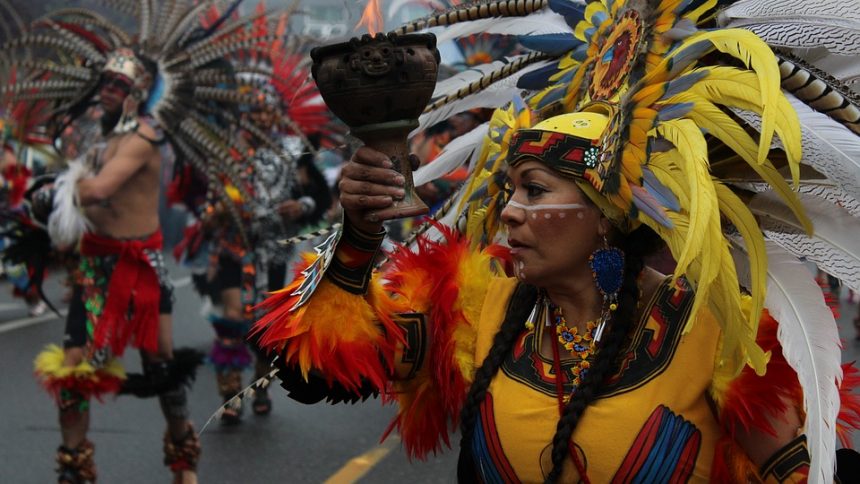 How much do you know about Native Americans and Casinos?
2nd January 2019
If you've ever been wondering of ideally matched pairs, perhaps you can come up with a few. However, I believe that Native Americans and casinos in the US are a better love story than Twilight. That's because of how successful they are and how they operate in a unique way to any other casinos in the US. Let's take a look.
Many gambling fans across the States are actually fond of Native American casinos, even though they are usually found in reservations. Why are they best operate on Native American reservations you may wonder? Well, because if they are, they follow the Native American gambling laws which are a bit more special than the United States Gambling Laws.
The Insight On Native Americans and Casinos in the US
These casinos are run in 28 different States and are quite successful. They make up to $30 billion annually. As they are run on reservations, they still do have to follow some regulations but were the only place you'd be able to find casinos besides Nevada up until earlier this year.
This year was revolutionary for the gambling industry in the US. If you check out the latest online gambling news, you'll find many stories about the decision to turn around the federal ban on gambling outside of Nevada.
Native American Casino Law drew the boundaries of the legal limits of the Native American casinos in 1988. Since then, the National Indian Gaming Commission is responsible for monitoring the Indian gambling facilities all over the United States of America.
There's a total of 493 Native American casinos in the 28 States we spoke about earlier. These facilities are owned by 240 different tribes and considering there are only 562 tribes in the US, this is a majority. It's safe to say that Native Americans and casinos go hand-in-hand.
If you wish to learn more about the History of Native American Casinos in the United States, take a look at the link we've attached. On that page, you'll find a greater-in-depth research on the Native Americans and casinos.
If you're looking for a Native American casino to play in, these are some of the most popular places to go and check:
Viejas Casino in Alpine California
Jackson Rancheria in Jackson California
Barona Resort and Casino in Lakeside California
Potawatomi Bingo and Casino in Milwaukee Wisconsin
Island Resort Casino in Harris Michigan
Foxwoods Casino in Maschantucket Connecticut
Mohegan Sun in Uncasville Connecticut
These Native American casinos are the most popular and successful ones in the United States.