Gambling news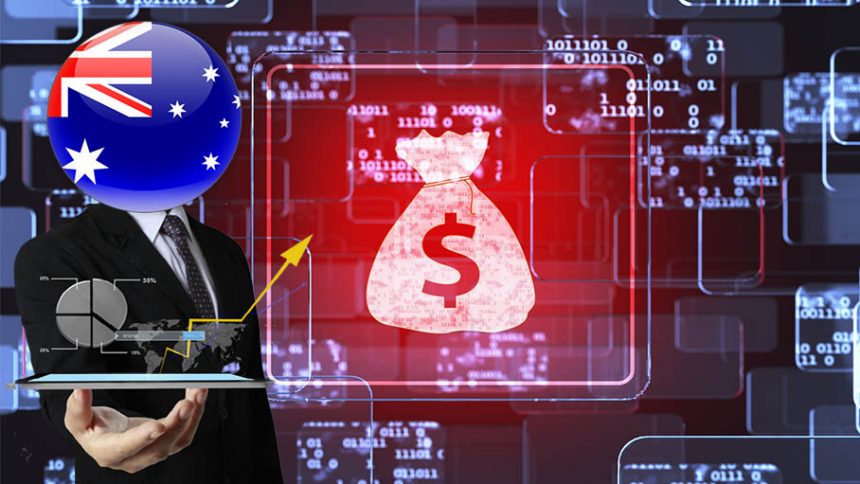 Australia Aims to End Double Bitcoin Taxation
24th March 2016
The recent announcements regarding bitcoin taxation in Australia are about to finalize the controversies in the taxation of virtual currencies. Despite the government was determined to introduce double bitcoin taxation, Treasurer of the Commonwealth of Australia, Scott Morrison literally saved the situation.
Forget Double Taxation, Embark on Innovations
According to Morrison, digital currencies will be excluded from Goods and Services Tax (GST) in order to improve FinTech sector. But what is FinTech and why should it be promoted? FinTech (Financial technology) refers to the economic industry consist of companies which render financial services more efficient. These businesses use technology in order to increase the competency of their financial services. The reason of the treasurer's decision is well explained in a report published on Business Insider Australia. Scott Morrison strongly believes that FinTech has the power to 'transform our economy more broadly'.
These advanced changes won't happen immediately because the project requires a detailed work to be finalized. However, the government promised to work along with the industry to reform and innovate the future of Australia.
In the governmental FinTech statement, Australia's potential to become a leader in the field of financial technology has been acknowledged. Moreover, a long distance plan has been set up regarding Australia's primary position on the FinTech market.
The major FinTech targets of Australia are detailed on the Business Insider's report, including comprehensive credit reporting, greater availability of data and regulatory environment. Furthermore, enabling innovation, technology neutrality in financial regulation, digital currencies, block chain technology and many other fields are involved in the model.
The Problem of Double Bitcoin Taxation
The Australian Taxation Office (ATO) issued a guideline back in 2014 in which bitcoin was classified neither a money, nor a currency but a commodity. That implies the application of 10% Goods and Services Tax (GST) to every Bitcoin transactions and goods purchased.
Apparently that means people would face a double bitcoin taxation when they using the currency and when they buy something for it. So cheers for the FinTech investment and fingers crossed for the implementation.
If you are keen on reading more about Australian gambling news or the best online bitcoin casinos, keep in mind that you are in the best place to do that. Don't hesitate to share your comments with us about the topic, or about any related issue.