Casino Bonuses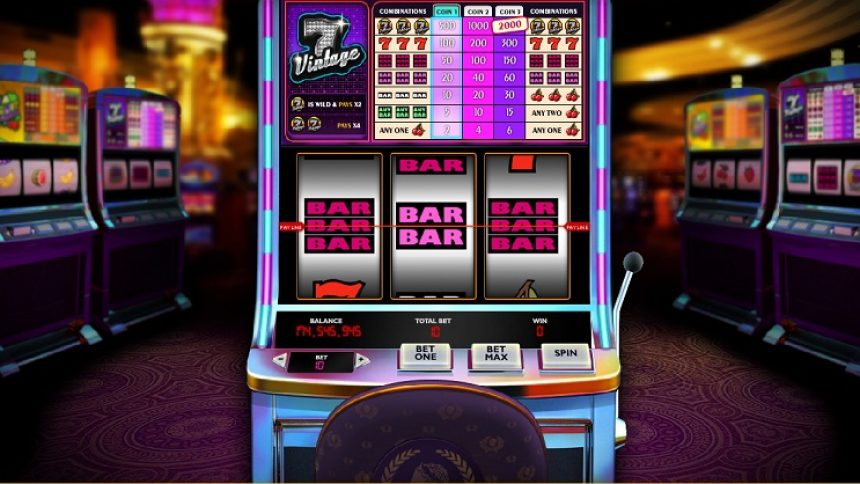 Check out These 7 New Games Coming Soon!
2nd October 2018
The month of October will be a hot one when regarding online gambling. It's not even been a week yet and we've already got some brand new games to announce. How about that! And, if that's not all, we're already glad to announce that two games have already popped up in two casinos! So, without further beating around the bush, let's check out these 7 new games. 
As it happens, most of these games will be accessible at almost all casinos. Be sure, that you'll be able to find them in our collection of online casinos. If not, then you'll be able to find the 7 new games in either Cherry Casino or Eurolotto Casino. We've made a review for both online gambling sites so feel free to check it out.
By October 4th, You Can Play 7 New Games
So, let's take you through all the games. We have completed a list with the name, provider and date of release. Just have a look:
Erik the Red (Relax) – 2nd October
Roman Legion Golden Nights (Oryx) – 2nd October

Collossus Fracpot (Microgaming) – 3rd October

Crazy Chicken (NYX) – 3rd October
Iron Girl (PNG) – 4th October
And now, let's have a look at the games coming out exclusively at both Cherry Casino and Eurolotto Casino:
Cool jewels (NYX) – 4th October
Crystal Forest HD (NYX) – 4th October
With all that being said, you're good to go. Log-in now to either one of the casinos to try out any one of these 7 new games. Also, if you like gambling stories, check out the latest online gambling news. On that page, you'll be able to find all the hottest stories online.