Gambling news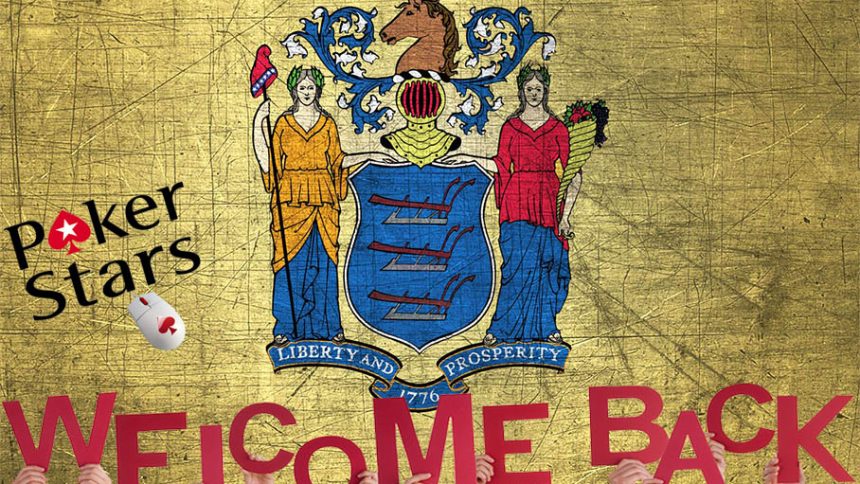 Welcome Back, PokerStars in New Jersey
22nd March 2016
PokerStars in New Jersey is available again, since the world's biggest online poker company got a green sign to operate in the state.
After the 5 day-long trial period finished without mistakes, the Division of Gaming Enforcement in New Jersey decided to allow PokerStars to operate fully. The first day of the operation was Monday in partnership with Resorts Casino Hotel. Their corporate website pokerstarsnj.com, is the 18th gambling sites of New Jersey which along with two other states – Nevada and Delaware – is considered to be biggest online gambling market of the US.
Although this news might sound thrilling for poker fans throughout the US, the news has a negative part for those who based outside of that particular state. Despite a new shop has been set up in New Jersey, the site is only available for New Jersey residents.
PokerStars tried to get back to the New Jersey's online market in 2013, however they did not manage to get the licence due to ongoing legal issues in which some company members were also involved. Therefore, the state suspended their application for the licences for 2 years.
Back in 15 April, 2011 Pokerstars in the US terminated its' services due to a crackdown related to illegal online gambling. That day is also known as Black Friday in 'poker society'. The term Black Friday refers to a year without online poker as the federal authorities punished the thee online poker giants; PokerStars, Full Tilt Poker and AbsolutePoker.
Opinions About the Appearance of PokerStars in New Jersey
The company spokesman, Eric Hollreiser expressed his satisfaction about the current decision saying that they are proud to be finally online in New Jersey.
Based on the information published in a report on Decatur Daily, New Jersey's gambling market have increased by 20% last year and produced roughly $149 million.
As one of the affiliate professional players of PokerStars, Jennifer Shahade predicts, many people will take the advantage of the operations of PokerStars in New Jersey.
Would you learn how to play online poker? We are offering you our great online poker guide for beginners just not to be excluded from this thrilling game of skill.