Gambling news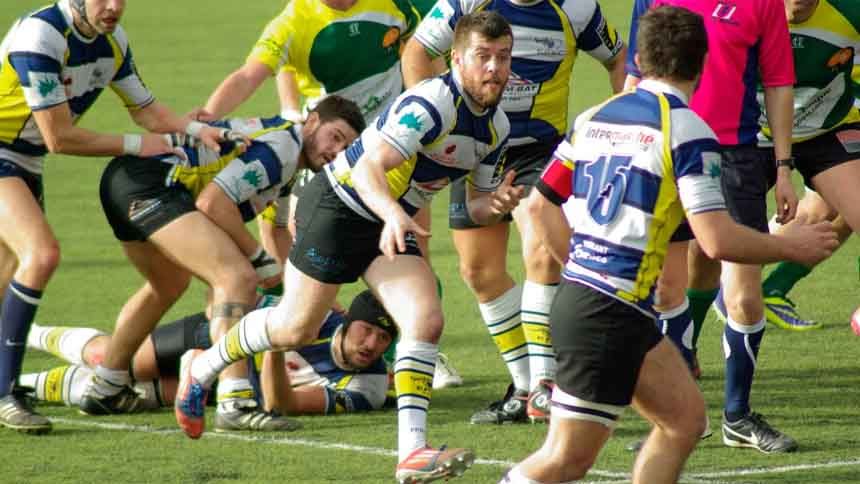 Australian Rugby League Will Resume on the 28th of May
28th May 2020
Like most of the sports events around the globe, the Australian Rugby League has been called off in March as well. Anyhow, we see the light at the end of the tunnel as the Australian authorities let the show go on. The mighty players can return to the fields for the official matches from the 28th of May.
If you follow the latest sportsbooks news, you could read about how event cancellations affected sports betting around the world and broke the hearts of sports lovers into pieces. Anyhow, slowly the championships and leagues returned to common sense as the French Horse Racing Season and the Bundesliga resumed. Even more, we have a date when sports events will resume in the UK. Next to these good news we can also welcome back the Australian Rugby League.
Even if it's still Risky the Australian Rugby League must go on
Rugby isn't a game that could support social distancing. Anyhow, with strict measures the Australian Rugby League can resume its season on the 28th of May. The players, the officials, basically everyone have to self-isolate themselves completely. They will go to the pitch, then go home and that's will be their lives until the situation normalizes. In theory, with regulations and often repeated health checks, they can prevent any danger. By the way, the players can't wait to get back to the ground and do what they are best at.
Herbie Farnworth of Brisbane Broncos said: " I've got no concerns at all. I think all the boys are really keen to start. Everyone's healthy and everyone's kept themselves fit in the little break we had…" – He also shared his vision of how it will affect their life that the matches will be held behind closed doors, without an audience. – "Obviously it's a shame and we love having the fans there but they are going to watch from their homes anyway so, even though we don't have that personal contact with them, We're going to try and do a good job for them."
In summary, we can all celebrate the good news in connection with the Australian Rugby League and the many resumed sports events. Even if some decisions are controversial, to be honest, I'm happy as a bird with a fry that there will be wagering options over esports betting in 2020. Stay tuned, to learn where life will return to the veins of sports communities around the world.