Gambling news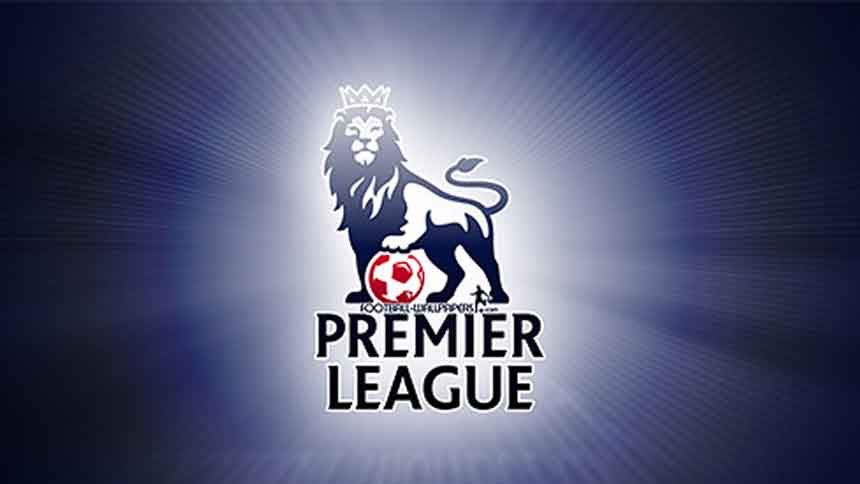 Premier League Resumes on the 17th of June
29th May 2020
Image source: Flickr
Sports lovers, sportsbooks, or anyone who ever watched sports in the UK, we have important news. The British Premier League resumes in the middle of next month, on the 17th of June. Let's take a closer look at what are the expectations for the return of our beloved football league.
Next to many outstanding sports events, the Premier League has been suspended on the 13th of March. No one really knew when the restrictions will be out of date and when can we return to the pitches to support our favorite British teams. Anyhow, we can see the light at the end of the tunnel. After the German football season, French horse racing season, and Australian Rugby League, finally, we can welcome back the UK's biggest sports sensation as the Premier League resumes.
The Premier League resumes on next Wednesday
If you followed the latest gambling news, you read a lot about how the event cancelations completely destroyed the betting culture and how the much-anticipated sports events turned into distant wanders. Also, as we heard that the resume of sports events in the UK will be later than in the other European countries our hearts were bleeding. Anyhow, finally we got a date, even more, a schedule for the resume of the 2020 Premier League.
On the first day after the restart, we can watch two matches.  Aston Villa will play against Sheffield United, and Manchester City must face Arsenal. We can expect record viewers, as the Bundesliga had after its resume on the 16th of this month. Since the matches will take place behind closed doors, everyone is stick to the TV at home.
There are 9 rounds left. At this moment Liverpool leads the scores list as he is two victories away from being a champion again.
In summary, we can celebrate that sports life will slowly return. The resume of the Premier League is a cornerstone on the way back to our normal lives. Finally, we can place our wagers both offline and online as the betting shops will reopen on the 15th of June, and the online sportsbook have recreated their markets. Let's prepare for the rooting for our favorite football phenomenons together.