Gambling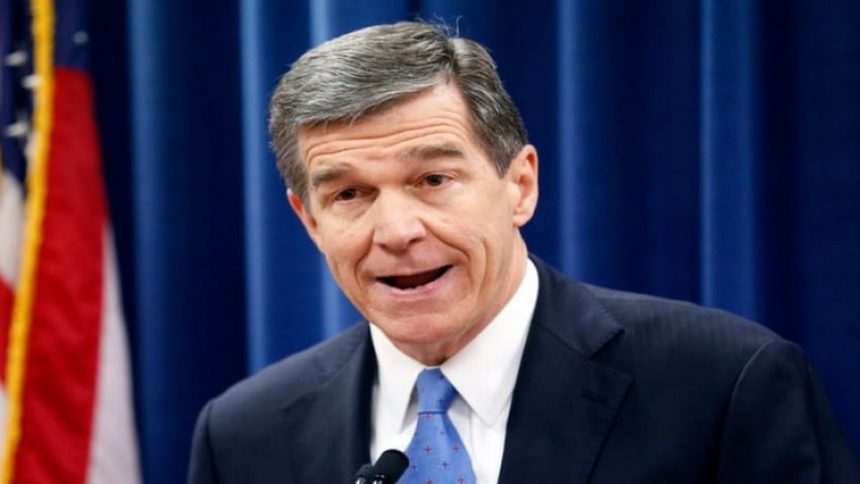 North Carolina Governor Welcomes Sports Betting in State
30th July 2019
The latest report coming from the United States of America has reported that the North Carolina Governor has given the thumbs up for the state to regulate sports betting, becoming the seventh state to do so this year. Governor Roy Cooper signed Bill S 154 into law just this week. Let's take a look.
The US is widely becoming more and more sports betting oriented, with states opening up to the idea of becoming a legitimate sports betting state. One of the best examples can be seen at the latest online gambling news. Recently, New York have considered regulating sports betting into law following the amazing performances of their neighboring state, New Jersey. NJ actually outshone Nevada in May with amazing figures.
North Carolina Governor Cooper Completes Final Step
Due to the new law, the Eastern Band of Cherokee Indians will be allowed to operate retail sports betting at its two casinos in the Appalachian Mountains.
Having finally been given the green light, the bill was widely supported by both parties in North Carolina. Senator Jim Davis was a primary sponsor of the bill.
The Cherokee tribe previously had a monopoly on gambling within the state and now, due to the bill, that will be extended for sports betting in their list of authorized Class III games.
The bill will have no holding back as players will not need any integrity fee terms and are free to place bets on any sporting event. This comes after the request to ban wagers on in-state college teams was rejected.
Although the bill does not allow mobile sportsbooks to be permitted, there is a separate bill which is being sought into state-wide retail implementation that is close to completion.
Caesars Entertainment, which was recently acquired by Eldorado Resorts, operates the two Cherokee properties in the state. Those are, Harrah's Cherokee and Valley River.
Do you think that following the signature of the North Carolina Governor, the state can potentially reach the same expectations as New Jersey, who have rocketed their success since legislation last year?
Let us know your thoughts in the comment section below.