Gambling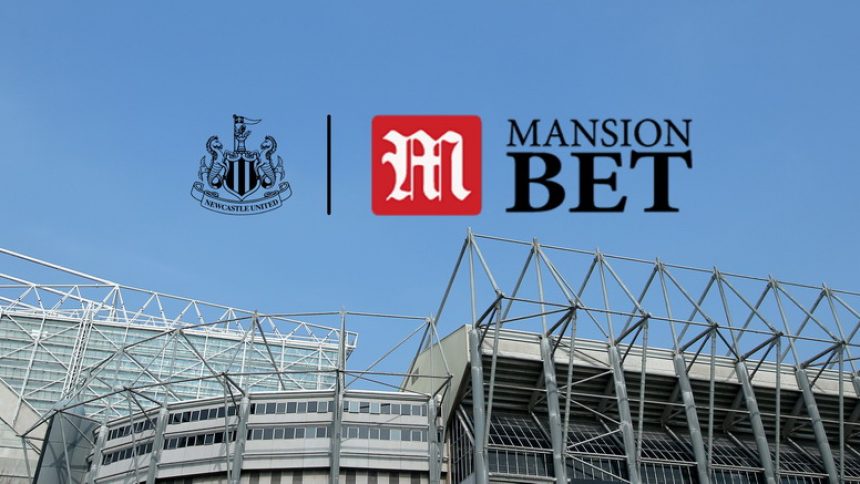 New Betting Partner for Newcastle United Named
30th July 2019
Newcastle United have announced a new gambling firm will partner-up with them for the upcoming season in a two-year deal. MansionBet is quite a well-known gambling operator in the UK and their latest agreement with the football club will see them become the teams official UK betting partner. Let's take a look at the story as a whole.
Here's another one for the books. By checking out the latest online gambling news, you'll find that this summer has been packed with football teams signed contracts with gambling firms for all-round benefits and profits. What all of these deals have in common is that the fans are the primary targets for all the deals to go through, generating the most amount of revenue through marketing strategies.
MansionBet named UK betting partner of Newcastle United
Much like the BetVictor agreement with Liverpool FC, Newcastle United will now have their very own gambling firm buddy. The deal gives MansionBet the green light to operate betting terminals across Newcastle's St. James' Park stadium.
Previously, the betting firm has had history of partnering with Premier League teams, including Tottenham Hotspur, Manchester City and Crystal Palace.
What's more, The Mansion Group are also the official partner of the Premier League's AFC Bournemouth for the fifth season running.
Here's a few words from the CEO of Mansion, Karel Manasco:
"We are excited to add Newcastle to our growing portfolio of sponsorships to increase our reach in the UK and Ireland."
The operator has stressed their eagerness to engage with Newcastle fans, and along with ticket giveaways, it will offer fans deals and a new free-to-play game.
We will wait and see how this deal between Newcastle United and the Mansion Group will turn out to be.
Keep in mind, Newcastle United have just parted with their dearly beloved previous manager, Rafa Benitez, following a dispute with the owner of the club, Mike Ashley.
It has been well-known for the fans of the club that their owner does not invest money into the club, instead, taking out funds. This has angered many fans and right now, it is not the best time to be a Newcastle United fan. Come the end of the season, we will see where the club is and how this agreement will turn out.