Gambling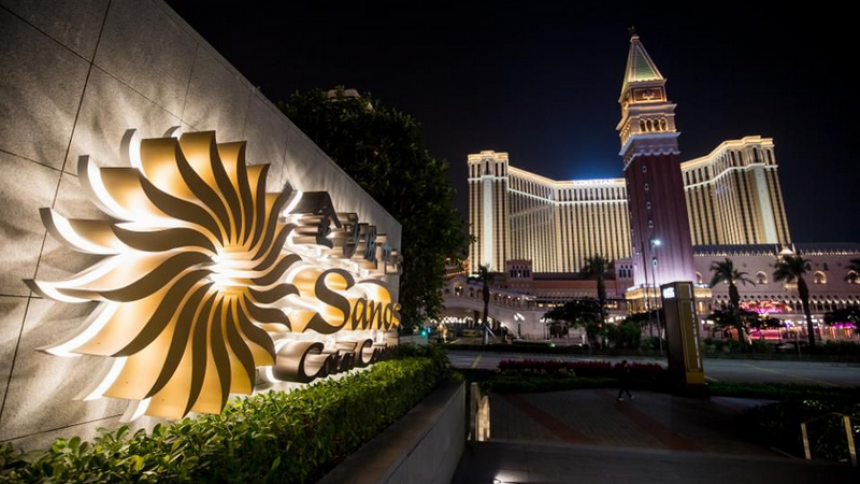 Take a look at the Q2 results for Las Vegas Sands
30th July 2019
In this report, we will be taking a look at the H1 or Q2 results for Las Vegas Sands, who have included their firm has achieved a revenue rise. What's more, the company CEO, Sheldon Adelson, has given some insight on the operators' future plans for Japan. Let's take a look at the story as a whole.
If you take a look at the latest online gambling news, you'll be able to find several Q1 results for various gambling firms. Recently, we have updated our content with new figures for Q2, following the end of the second quarter of the year. Feel free to head on over there now to take a look for yourself.
Las Vegas Sands Q2 Boost and Japan Update
The gambling firm have reported a consolidated net revenue rise of 0.9% concerning year-on-year results. That takes them up to a total of $3.3bn for the second quarter of the year.
Concerning other figures, Las Vegas Sands reported a rise in operating income by 12% to $894m, while net income went up 64% to $1.1bn.
What's more, Q2 income reported a gain of $556m for the operator, following the sale of its Sands Bethlehem venue to Wind Creek Hospitality.
Sands reported adjusted property EBITDA of $1.27bn, an increase of 3%.
One of Las Vegas Sands' subsidiary, Sands China, reported an increase in net revenue by 1% to $2.1bn in the quarter. That makes up 63% of overall group revenue.
It generated net income of $511m, up 19%.
Onto the words from the CEO of Las Vegas Sands, Adelson commented the following:
"We remain enthusiastic about our future growth opportunities in Asia, which will be enhanced through the introduction of our Four Seasons Tower Suites Macao later this year, the Londoner Macao throughout 2020 and 2021 and the expansion of Marina Bay Sands in Singapore thereafter."
When we take a look at the potential settlement in Japan, Adelson stated that Sands is aggressively pursuing development opportunities in Osaka, Japan, where regulation on integrated resorts is firming up.
The company have come out and forfeited their plans to launch casinos in the country in time for the Tokyo Olympic Games in 2020, but have set a new deadline, for the World Expo in 2025.
Do you think that Las Vegas Sands will be able to take their plans by the scruff of the neck and settle in Japan? Let us know your thoughts in the comment section below.