Gambling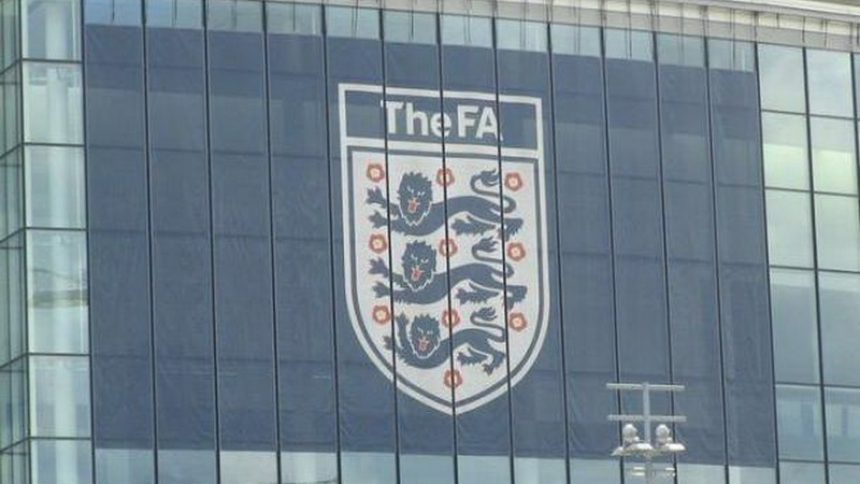 Are the FA doing enough?
31st July 2019
A slight break-away from the traditional news what one comes across, is a rather specific analysis I would like to make concerning football in the UK, players, gambling and the Football Association (FA). The highlight of my research will be to identify the problems in the modern game and how making changes can cure such issues. Let's take a look.
If you're new to our site, then perhaps you haven't had the time yet to check out the latest online gambling news. On that page, we have a list of all the hottest gambling-stories out there, as well as lists and guides to help you formulate a better understanding of what goes on in the betting world.
How the FA Don't Punish Betting Players
Recently, Everton's central defender, Yerry Mina, featured in a gambling ad back in his homeland of Colombia. The FA have charged the player, who is yet to make any response. That's the first-step, well done.
Should Mina accept the fine, he will have to pay-up and possibly miss a couple of matches. Will this punishment be severe? Not at all.
Going back to January 2018, the then forward for Liverpool FC, Daniel Sturridge was on the brink of a move away from Anfield and his cousin placed a bet of £10,000 for him to transfer to Inter Milan. The bet lost, with Sturridge ultimately moving on loan to West Bromwich Albion.
Following the scandal, Sturridge was fined £75,000 and banned for six weeks (four of which were suspended) of playing. Having the suspension become of use only now, the player has an extended summer holiday and has been given a small fee to pay.
Don't get me wrong, £75,000 would be a massive fine for any person on an honest salary, but for a football player who was earning £120,000 per week, this was no-way a lesson he can learn from.
Another interesting note in this story is that last week his house was robbed, with the thieves only taking his dog. He was willing to pay anybody who found his dog £40,000.
So, what can we make out of all of this?
The FA do not give punishments to players who deserve to truly take a good-long-hard look in the mirror.
Footballers who place bets or whose family members place bets based on inside knowledge truly insult both the game of football and the gambling industry as a whole.
What's more, the gambling industry is reflected on badly by most of the media, even though they haven't exactly done anything wrong by taking in a bet like any other.
I can't imagine that many of us would be able to know whether a footballer's cousin is related at all.
Will the FA step up their game and if so how?
I would suggest placing much harsher fines such as maximizing the penalty to make it relevant for the player's wage, as well as suspending them for a few months, not weeks.
Should the FA actually act as such, perhaps we wouldn't hear so many stories coming out of players, managers and anyone involved with the game placing bets which they should not be.