Gambling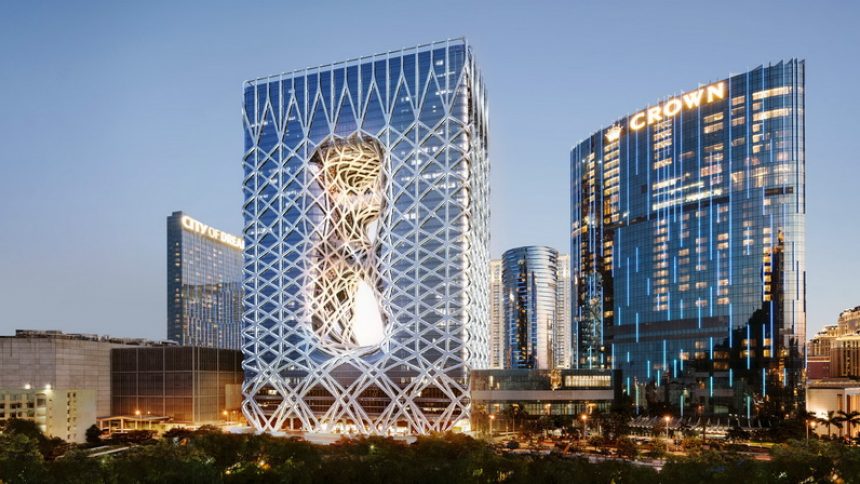 Check out the Melco Q2 Freshest Results Right Here
31st July 2019
In this report, we will be looking at the results for Melco Q2, as the gambling firm recently released their statistics for the half-year. What's more, the gambling operator opened up about their proposed strategy for Japan, with the regulation in the country set to come soon. Let's take a look at the story as a whole.
Melco Resorts and Entertainment will certainly be happy with their performance for the second quarter of the year. In comparison to other gambling firms, they have exceeded them this quarter. You can find more Q2 results at the latest online gambling news. Feel free to head on over there now.
What's in store for Melco Q2 by the Numbers
Melco Resorts and Entertainment generated revenue of $1.4bn, which is a 17% rise in comparison for year-on-year for the second quarter of 2019.
Melco have claimed that their success has been due to their better performances in the rolling chip and mass market table game segments, as well as increases in non-gaming revenue.
Another notable achievement for the company was their 74% rise for operating income to $205.3m, while adjusted property EBITDA rose to $442.2m, up 24%.
In comparison to Q2 2018, net income was 75% up to $100.3m.
The best performing property of Melco, City of Dreams, generated a revenue of $790.8m, which comes at an increase of 37%. The adjusted EBITDA came to $250.8m, which is up 46%.
It announced rolling chip volumes of $14.9bn, while the mass market table games hold was 32%.
Total non-gaming revenue was $98.4m at the venue, which is an increase of 28%.
Now, we will be taking a look at what Lawrence Ho, the Chairman and CEO at Melco Resorts and Entertainment had to say about the performances of table games across the operator's properties.
He also detailed Melco's integrated resorts plans for Japan. Ho commented the following:
"In May, we released designs of our proposed Osaka integrated resort – City of the Future.
"We have also participated in the Yokohama RFI and will participate in the Osaka RFC."
Do you think that the results for Melco Q2 are the best so far? Possibly.
We will be updating our content with more results for various gambling firms in the coming days.