Gambling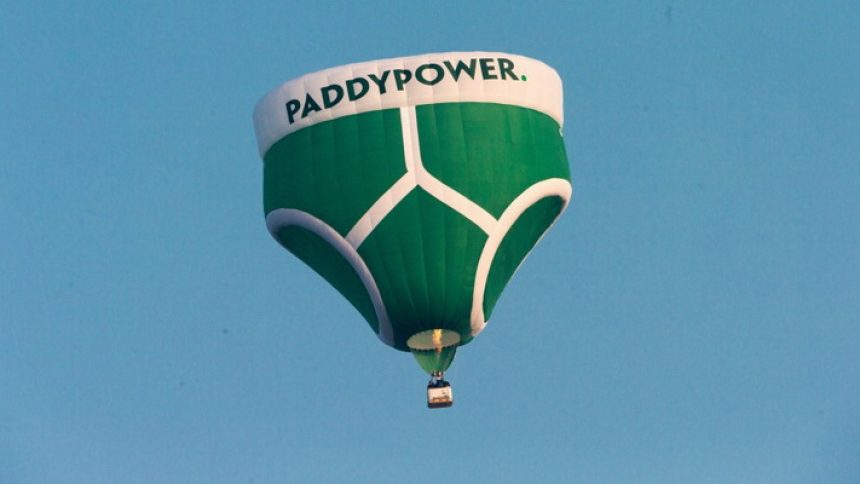 Analyst Kevin Dale Denounces Paddy Power Campaign
31st July 2019
In continuation to a previous story, Kevin Dale, who is Director at analyst firm Gaming Monitor, has spoken out about his beliefs and how the efforts of Paddy Power's Save our Shirt campaign is full of holes and is ludicrous. We will be taking a look at what he has to say and about the whole story in greater details.
To have a greater insight into this story, we truly recommend you visit the latest online gambling news, where you will be able to a previous news segment of how the infamous Paddy Power were starting their very own campaign, called Save Our Shirt. To make things easier, we have attached the link to the story itself. What's more, you can find the video which explains what the motives in Paddy Powers' campaign are.
Kevin Dale: "Paddy Power Pull PR Stunt which isn't based on Real Convictions"
So far, Huddersfield Town, Southend United, Newport County and Motherwell are all part of this campaign. Funnily enough, Paddy Power pulled a prank in a pre-season friendly where they placed their logo as a sash across Huddersfield's shirt.
Kevin Dale has a warning for operators as to how regulation can develop as a result of these marketing strategies. Let's take a look at what he had to say:
"I really do think this is ludicrous, and for a number of reasons.
"It smacks of desperation. It looks like a PR stunt that isn't based on real convictions. It divides the industry. It has no moral logic and is full of holes. Why is it only including football sponsorship and not other sports? Why does it only include shirts and not other sponsorship assets? Why does it only encompass the UK and not other countries?"
The Save Our Shirts campaign follows GVC Holdings' commitment to end all football shirt sponsorship within the UK as teams call for a complete ban on UK gambling advertising. Kevin Dale continues:
"Let's not forget football clubs, especially the smaller ones, do need sponsorship cash. Paddy Power's gimmick will only reduce overall cash being put into sport. As the biggest sponsoring sector, if betting companies all pull out of shirt sponsorship, then the value of shirt assets will decline.
"Once we start adopting and promoting our own marketing restrictions like this, all it means is that regulators are emboldened.
"Buoyed up by the industry's own petty, piecemeal stunts, there's no limit to what they might expect us to comply with."
Do you believe that Kevin Dale is right, and that Paddy Power have truly not done all that well with their new marketing strategy? Let us know your thoughts in the comment section below.