Gambling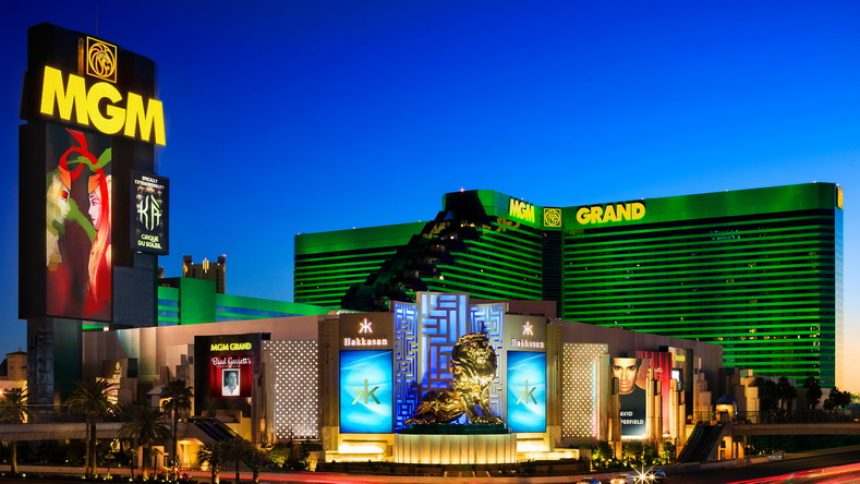 Here's the full statistics for MGM Resorts Q2
1st August 2019
It's finally the time to check out the MGM Resorts Q2 results as the gambling firm have released their latest figures. The operator was quick to announce their slight success in operating income and consolidated net revenue. Let's take a look at those all-important figures from the gambling firm.
If you check out the latest online gambling news, you'll be able to find many more gambling firms' Q2 results as we have a fast and expansive content for capturing the released figures of several betting firms. Feel free to head on over there now to check it out for yourself.
MGM Resorts Q2 Results are Out Now
So, down to business. The results for MGM Resorts Q2 suggest that their consolidated net revenue has risen 13% year-on-year for the second quarter of 2019 to $3.2bn.
What's more, their 2% rise in operating income has left MGM at $371m, with Q2 including $43m in restructuring costs related to the operating model component of the MGM 2020 plan.
As a result of the figures above, net income dropped a staggering 65% to $43m, while adjusted EBITDA increased 9% to $756m.
At its Las Vegas Strip resorts, MGM generated revenue of $1.5bn, up 1%. Adjusted property EBITDA was $418m, a 4% decrease.
MGM claims that this drop is due to table games revenue, which had a $26m negative impact to adjusted property EBITDA.
The China brand of MGM reported an increase in revenue to $706m, up 26%. MGM said that this was a result of a continued ramp up of operations at MGM Cotai, following its opening in February 2018.
Another interesting note is that MGM in China's EBITDA was $171m, which is a 43% rise.
MGM regional operations also have had a solid impact of $911m, rising 29%. MGM Springfield, which opened on 24th of August 2018, generated $76m of that total. Another $55m came from Empire City Casino and $68m came from MGM Northfield Park.
Adjusted property EBITDA in MGM's regional market was $255m, rising 34%.
During the quarter, MGM released 557 employees as part of a company-wide cost reduction effort to save $100m.
MGM have planned to cut more than 1,000 jobs as part of the MGM 2020 initiative.
Here's a few words from Jim Murren, Chairman and CEO of MGM Resorts International:
"We expect MGM 2020 will be an additional catalyst for second half earnings growth.
"We are confident we will achieve our 2020 targets of $3.6bn to $3.9bn in consolidated adjusted EBITDA and significant growth in free cash flow through continued ramp up at our newer properties and further progress in executing our MGM 2020 Plan."
Another interesting note is that MGM Resorts have said that they are excited by the opportunities developing in Japan. They want to maintain their efforts in the new market as plans for integrated resorts firm up.
Simon is a University student majoring in the field of Communication. Since a young age, his two passions are writing and sports. Originally from England, the Premier League is an important part of his life.
Hot Topics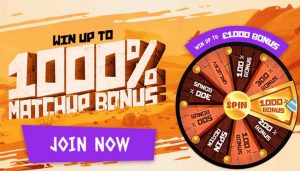 The Eagle Spins Casino match bonus can earn you up to 1000%. Start your online ventures with a spin on the Bonus Wheel at this fascinating next-gen virtual slot parole.