Gambling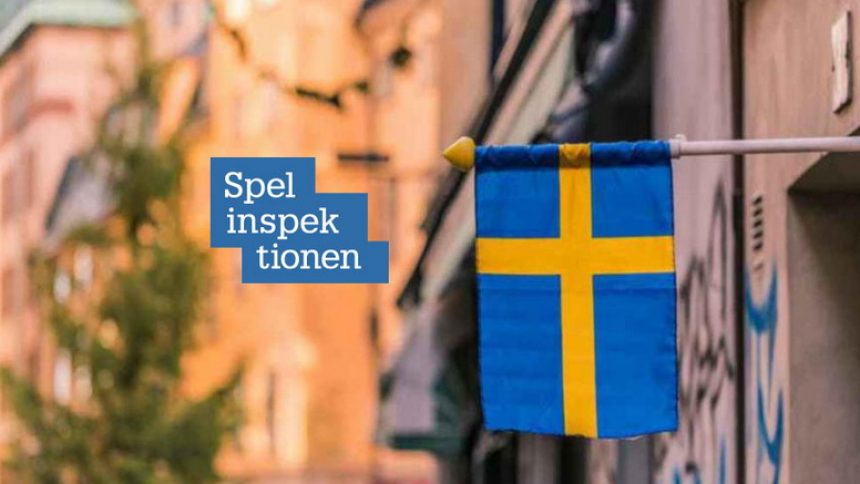 Swedish Administrative Court Overturns Spelinspektionen Licensing Decisions
1st August 2019
In this report, we will be taking a look at how the Swedish Administrative Court of Linköping has overturned a decision which was previously made by the Spelinspektionen, Sweden's gambling regulatory body. The decision has been made to extend previous operating licenses. Let's take a look at the story as a whole.
If you want to expand your knowledge of the world-wide gambling scene, check out the latest online gambling news. We have various news segments coming from all across the globe, with many companies and other reports, all of which are gambling-related. Feel free to head on over there now to see for yourself.
Swedish Administrative Court Extend Licenses of Four Betting Companies
Previously, the Spelinspektionen had granted one-year-long licenses to four gambling firms in particular, AG Communications, MT Securetrade, Hero Gaming and Gaming Innovation Group's Ellmount Gaming. However, the Swedish Administrative Court has overturned their decision to give these four betting firms a longer spell in the country.
The court has awarded them longer terms with the highest being 3 years. However, in Sweden, the maximum amount of years a firm can be granted is 5 years.
According to previous reports, Spelinspektionen were reluctant to grant these firms longer periods than 1 year because the companies had negative equity or shortages in capital strength.
At first, the Swedish Administrative Court agreed with this decision but now the decision has been made to award them a longer spell as they deserve more than just one-year.
Currently, the Gaming Inspectorate is considering if it should appeal the decision. To do so, it must lodge its case no later than 9th of August.
What's more, the operators can also appeal against the decision of the Swedish Administrative Court.
Dating back to June, Spelinspektionen gave out a $52,000 fine to AG Communications for offering recurring bonuses on its websites.
Since the re-regulation of the market, operators with a Swedish license may only offer customers bonuses at the first game opportunity.
Do you think that this is a good decision by the Swedish Administrative Court? Will the gambling firms prove to be worthy of such a license?
We will wait and see what will happen in the coming months and report any such story.