Gambling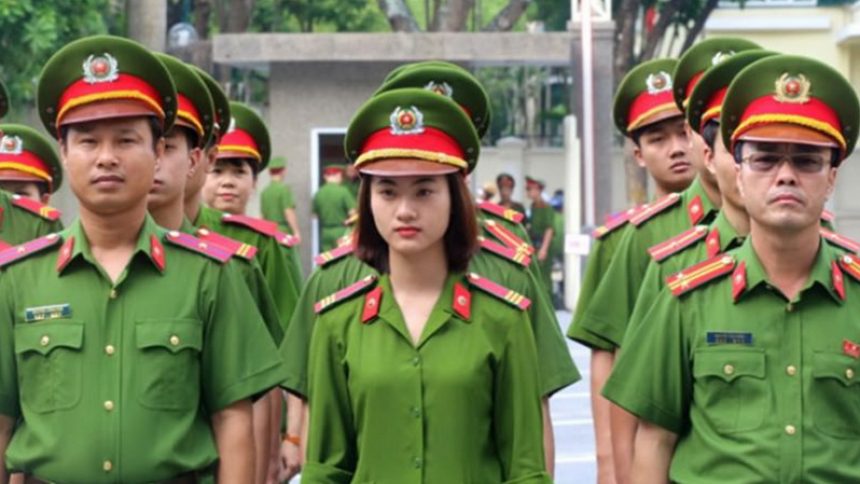 Vietnamese Police Shut Down Another Illegal Gambling Ring
2nd August 2019
According to the latest reports, the Vietnamese Police have closed another illegal online gambling ring worth $435m. This comes as no surprise, given the immense work which the country has exceeded in doing over the past few years. Several illegal gambling rings have already been shut down this year continuing the success of previous years. Let's take a look at the story as a whole.
If you take a look at the latest online gambling news, you'll find that there have been quite a wide-range of similar stories unfolding in this related field. For instance, back in May, the Vietnam police closed down two multi-million-dollar online gambling rings. Well, it looks like they've done it again.
Vietnamese Police Shut Down $435m Online Gambling Ring
400 Chinese nationals were arrested by the Ministry of Police Security, as the troops raided an online gambling ring in Hái Phòng, a Vietnamese City.
According to a report which was released after the raid, the operation offered casino, sports betting and lottery, with transactions totaling $435m.
The raid took place on Saturday when police found 20 servers, 530 computers, 2,000 smart phones, bank cards, cash, and documents. All the items listed above were confiscated.
The suspects are reported to be between 18-24 years old having entered Vietnam as tourists and made $435 per month working for the online operation.
Reports from the region state that they were divided into groups to take turns working in shifts and were not allowed to leave the urbanized area of the city.
According to reports by the police, it will be difficult to uncover the ring, as it had been based in an isolated, self-contained new urban area. This was done to avoid attracting attention from residents and authorities.
The Ministry of Public Security said it is continuing to investigate the case.
What do you make of the story which has unfolded since Saturday? Have the Vietnamese police stopped illegal online gambling rings in the country once and for all?
Chances are they have not. It is not the first time that an illegal ring operates and it will certainly not be the last time the Vietnamese police deal with them.