Gambling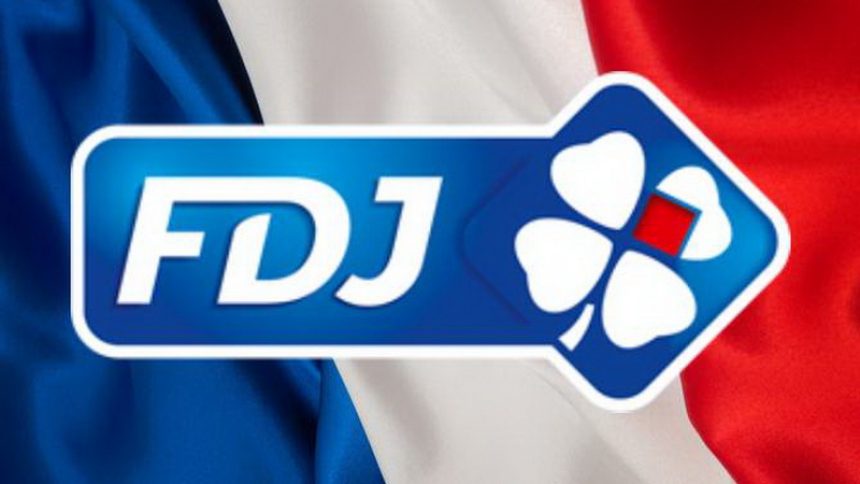 FDJ Revenue Rises for Q2 with Highlighted Goals
2nd August 2019
In this report, we will be taking a look at how Française des Jeux (FDJ) has done for Q2, along with their future ambitions and goals as a betting firm. The operators have announced their pride in revenue as they have reported a 5% year-on-year rise. Let's take a look at the figures as a whole.
If you want to find out more figures and statistics for various betting firms Q2, check out the latest online gambling news. On that page, we have a detailed description of all the hottest and latest numbers. Feel free to head on over there now.
FDJ H1 Revenue Rises with Future Ambitions
The 5% year-on-year rise for revenue generated by FDJ take the company up to €944m.
In the figures released for FDJ, there is also a reported rise in player stakes across all segments to €8.4bn, up 7%.
Sports betting grew the most to €1.8bn, which is a 15% increase. Another interesting note is that the lottery contributed the largest total, rising 5% to €6.6bn.
FDJ said that its sports betting brand, Parions Sport, grew twice as fast as the overall online French sports betting market.
This was helped with the African Cup of Nations and the Fifa Women's World Cup, both this summer with the latter taking place in France.
Scratch cards and draw games also saw increases, rising 8% to €4bn and 2% to €2.5bn respectively.
In its H1 report, FDJ announced a 40% growth in online player stakes to €1.6bn.
So far, if we analyze some key moments for FDJ, we can highlight the acquisition of supplier Sporting Group.
Another achievement was winning the French General Directorate of Public Finance tender and the third and final accomplishment was the creation of its €30m investment fund for improving customer experience and entertainment.
The Chairwoman and CEO of FDJ Group, Stéphane Pallez, stated the following:
"We are laying the groundwork for the group's future expansion and the strengthening of the resilience of its business model.
"This will be achieved by, notably, developing our international B2B activities and our payment services, two pillars of our Strategy 2025 recently approved by the group's board of directors."
Do you think that FDJ can continue their success for Q2 into the next quarter? Let us know your thoughts in the comment section below.