Gambling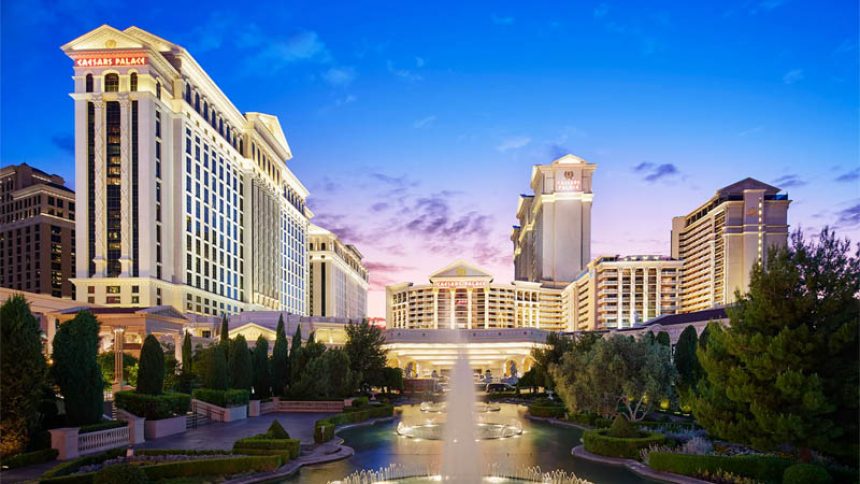 Caesars Entertainment report a Q2 Loss
7th August 2019
In this report, we will be taking a look at the Q2 results for Caesars Entertainment, and how the company have reported a loss despite their increased Las Vegas revenue. Let's take a look at the story as a whole.
If you check out the latest online gambling news, you'll find that we have a list of several online gambling sites who have all released their very own H1 results, along with numerous figures and statistics suggesting increases and drops. Feel free to head on over there now.
Figures for Caesars Entertainment H1
In case of net revenue, Caesars Entertainment reported a 6% year-on-year growth for H1, taking their total to $4.34bn. This enhancement was credited to the solid performance the operator managed to generate in Las Vegas.
The gambling firm also reported a rise in Q2 revenue by 5% to $2.22bn, with both the hotel and food & beverage verticals performing well for the operator.
As for H2 net income, the statistics grew 25% to $509m, although they suffered a 5% fall to $269m for Q2.
Despite this, net loss was $532m for H1, attributed to Caesars. This was up from $5m, with Q2 income falling from $29m in 2018 to $315m, due to derivative liability-related costs.
Tony Rodio, Caesars Entertainment CEO, spoke out about the company's future plans, attributing their focus on improving the operations and financial profile of the firm. This comes before their $17.3bn move for partnering up with Eldorado Resorts.
Rodio commented the following:
"Caesars delivered solid financial results in the second quarter driven by the contribution from Centaur and strength from our Las Vegas hotel and food and beverage businesses.
"These results were partially offset by competitive pressures in Atlantic City and other parts of our regional portfolio, as well as unfavorable hold predominately at Caesars Palace."

What do you think about the Q2 results for Caesars Entertainment? Will the gambling firm continue to operate in the same way and will a potential partnership between the company and Eldorado boost their resources?
Let us know your thoughts in the comment section below.