Gambling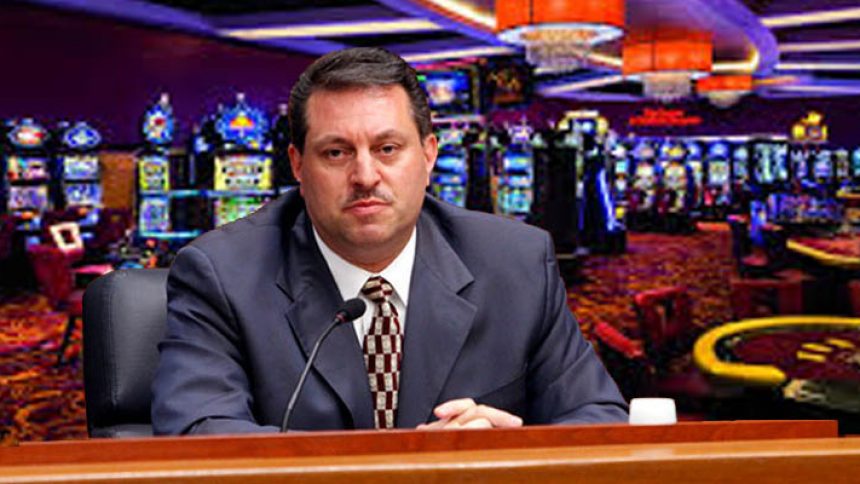 New York Senator has his say on New Jersey Betting
26th July 2019
The New York Senator, Joseph Addabbo Jr, has stated that the state needs to implement mobile sports betting to stop millions of dollars being spent across state boundaries in New Jersey. And to be fair, he has made quite a fair and obvious point. Let's take a look at the story as a whole.
If you check out the latest online gambling news, you'll find that this is not the first time in which Senator Addabbo Jr has come out and stated something about how New York should follow-suit of New Jersey and accept sports betting within their borders. After all, New Jersey has been shining ever-since they adopted sports betting and even outshone Nevada in May.
Listen to New York Senator Plea
The New York Senator was attending the launch of New York's first sports betting lounge on 16th of June, and while he described the day as a step in the right direction, he does not think it's enough to stop his constituents from travelling across state borders to wager.
Here's what he had to say in his own words:
"My constituents are 150 miles away from these casinos. They would sooner go to New Jersey, just out of convenience.
"They have told me so; they said it's nice to have sports betting at New York casinos, but they would rather go to New Jersey."

Kip Levin, COO of FanDuel, and Lindsay Slader, VP of Regulatory Affairs at GeoComply, both spoke at a hearing of the Racing, Gaming and Wagering Committee, back in May.
They said approximately 25% of New Jersey's sports wagers came from New York residents.
With all the success that New Jersey has recently had, thanks to the sports betting regulation, another figure made the New York Senator more saddened, $79m of their sports betting revenue for May came from residents in New York.
Senator Addabbo commented the following:
"We're watching tens of millions of dollars go across the border to New Jersey and I keep telling the Governor's people we have illegal activity going on here that we aren't regulating – mobile sports betting.
"For our government to not regulate illegal activity is a missed opportunity."
What do you think about the New York Senator comments made? Is Addabbo right about how New York is losing millions of revenues to New Jersey in sports betting? Let us know your thoughts in the comment section below.