Gambling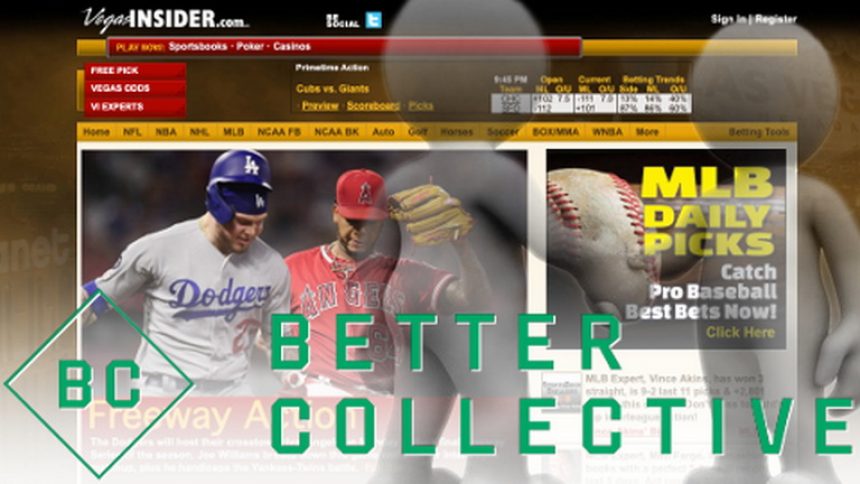 Better Collective spend $20m and Acquire Two US Sites
26th July 2019
Better Collective have recently put the cash down and have acquired two US web portals for $20m. The sites, VegasInsider.com and ScoresandOdds.com are now part of the affiliate Better Collective family. Let's take a look at the story as a whole.
Before we dive straight into the story, why not check out the latest online gambling news for all the hottest gambling-related stories out there. On that page, you'll be able to find all the latest sagas, as well as lists and guides to help you enhance your overall knowledge of the betting world. Head on over there now.
Two US Sites are now in the Better Collective Family
Rewind a few months ago, Better Collective had just purchased 60% of the RotoGrinders network for $21m, with a hope of taking over the remaining 40% between 2022-24.
Now, it appears as though the firm are looking to expand even more, by acquiring sites VegasInsider.com and ScoresandOdds.com, having both been formed over 20 years ago.
Better Collective will change the sites' business model from subscription and advertising to affiliate marketing and lead generation.
Jesper Søgaard, the Better Collective CEO, had this to add:
"These two web portals have the potential to become the largest revenue generating assets within Better Collective in the coming years.
"Furthermore, they have significant synergy effects with our other US-facing assets, not least with our recent acquisition of the RotoGrinders Network."
Do you think that the acquisition of the two US sites will prove to be a successful coup by Better Collective? Will the company see their riches turned to profits by spending $20m on these two webpages? Only time will tell. Until then, we will be keeping a close eye on the matter at the latest online gambling news and keep you up to date with all the latest advancements in this story.