Gambling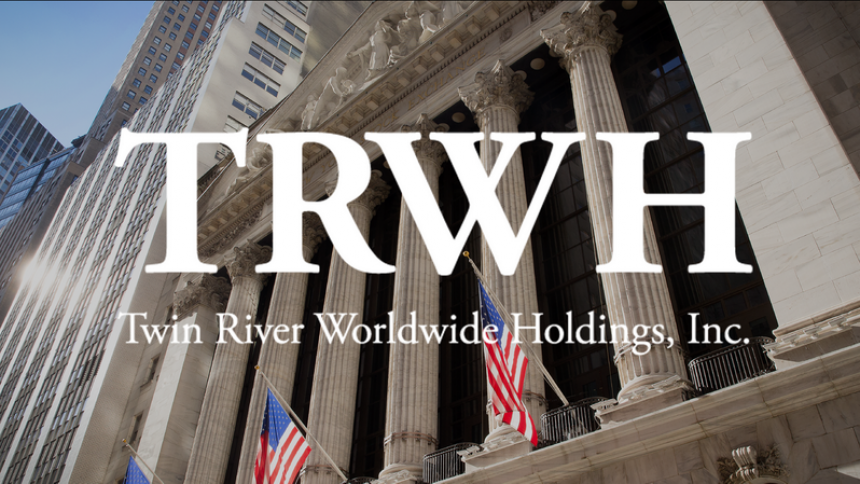 Here are the latest estimated results for Twin River for Q2
26th July 2019
In this report, we will be taking a look at the estimated Q2 revenue figures for Twin River Holdings. The online gambling operator has estimated that it will have a revenue of between $146.5m and $148.5m, which would be a representative of a year-on-year rise. Let's take a look at the story as a whole.
For more Q1 and Q2 results, why not check out the latest online gambling news. On that page, we have a list of all the hottest gambling-related stories flying around in the industry. What's more, we also have a selection of gambling lists and guides to help enhance your overall knowledge of the betting world.
Twin River Estimates for Q2 are Up
As previously mentioned, Twin River expects to have between $146.5 and $148.5m, which would be more than last year's total of $110.8m. The detailed results are expected to come in on the second week of August.
However, despite this achievement, the estimated net income will have dropped to a figure of between $15.8m and $18.4m, which would be less than the record amount which they made on 30th June 2018, being $20.3m.
Adjusted EBITDA is expected to rise however; last year it registered $44.3m, while in 2019 it expects Q2 results to be between $46m and $49m.
The majority of its revenue, between $82.5m and $83.5m, was generated from Rhode Island operations.
George Papanier, the President and CEO of Twin River Holdings, shared an optimistic view about the results and highlighted the operator's new business model. He commented:
"Our mitigation strategy toward new regional competition is also proving itself in the early going, as the overall effect of new competition in Boston in late June is generally in line with our expectations.
"A distinct part of our rationale in building the Tiverton Casino & Hotel was aimed at anticipated competition. The ramping of Tiverton is proceeding according to plan, and the new facility has showed marked resilience since the new competition opened."
Do you think that Twin River Holdings can be proud with the Q2 results which they have suggested they will live up to? Time will tell. We will be keeping a close eye on the matter and inform you about the results once they go live.