Gambling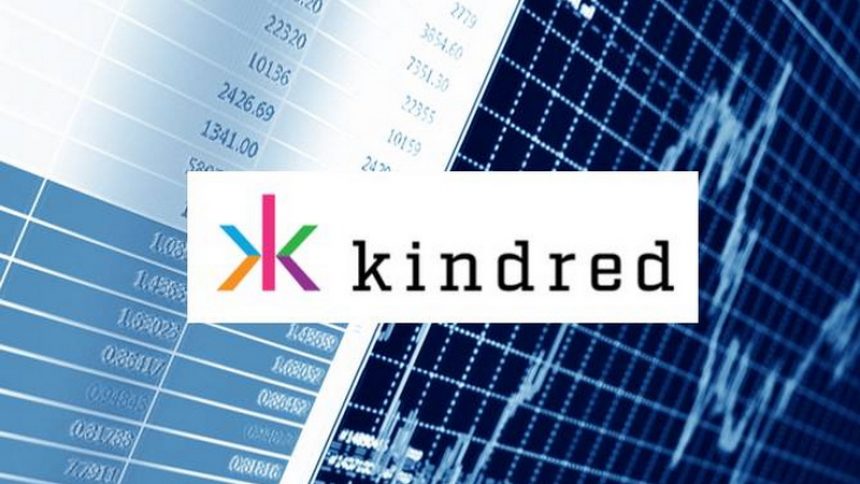 Kindred Group have announced a revenue of £450.6m for H1
26th July 2019
In this report, we will be taking a look at Kindred Group, who have announced a 6% increase year-on-year for H1 or Q2 if you like. Their total revenue has come out to £450.6m, which is certainly a rise. Let's take a look at the story as a whole.
If you're interested in H1, Q2, Q1 results, you have got to check out the latest online gambling news. On that page, we have a list of several gambling firms who have released their results, with more expected on the way. What's more, you can find other gambling stories as well as guides to help you enhance your overall game.
Kindred Group See H1 Increase
Despite the revenue rise, EBITDA dropped 32% to £61.1m, as profit before tax also faced significant decline, down 48% to £32.4m.
Kindred Group have pointed to a tough comparative period however, as an explination of their declining EBITDA, particularly the re-regulated Swedish market as well as FIFA World Cup last summer.
The operator's share price fell 20% to SEK 66.50 when markets opened following the publication of its H1 report.
This marks the lowest point of the operator's share price in the last six months.
Kindred reported a 3% rise, year-on-year, for gross revenue to £226.2m, for the second quarter of the year.
EBITDA dropped 27% to £30.5m in Q2, while profit before tax totaled £14.7m, down 49%.
Kindred Group also realized that their figure of 1,478,437 for active customers fell for Q by 5%.
Henrik Tjärnström, the Kindred Group CEO, commented the following:
"Of the group's gross revenue, 59% came from locally licensed markets which represented 41% growth compared to the same quarter last year (a growth of 19% excluding Sweden).
"This focus on growth in locally licensed markets is very much part of our strategy and, as expected, has resulted in margin pressure from higher betting duties."
Do you think that Kindred Group will be able to bounce back for the remainder of the year? Let us know your thoughts in the comment section below.