Gambling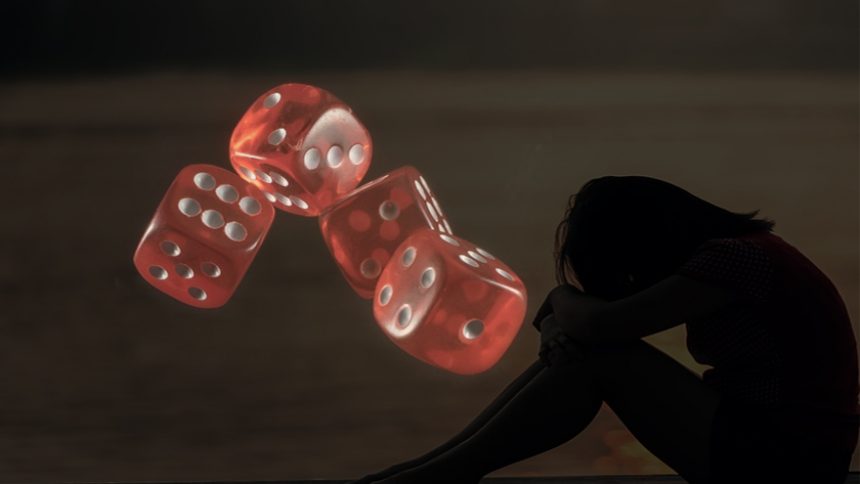 New Orleans senator, Peterson, admits gambling addiction
29th April 2019
Karen Peterson, Senator from New Orleans has opened up after revealing her gambling addiction last month. She goes on to say she will support a notion for legalization of Sports betting, if a portion of the in-land revenue can go to the state's compulsive gambling fund.
If you follow the latest online gambling news, you can read all the main stories about gambling addiction and what's being done for gambling awareness.
New Orleans Senator opens up on gambling addiction
Gambling addiction is never obvious – The senator told us that usually people suffering from it are secretive and psychologically they try to hide that part of their life from the people close to them.
"No one in the Capitol would have ever know Karen had a problem unless they saw me in a casino because it's shameful; it's embarrassing,"
Senator Karen Peterson said during debate of Senate Bill 153 during a Senate Judiciary B Committee hearing.
The Sports betting bill cleared the Senate panel and won by a vote of 3-1
However, Senator Peterson voted against the Sports betting bill.
"I'm not anti-gambling," Peterson said. "Nine out of 10 people can do this responsibly. But those who have a problem can't be ignored.
She continued:
"I hope people don't have to go through the pain I have with this disease."
She previously entered a state program that was made to help people with a voluntary ban, which has had its own problems, but still got into some problems with the Louisiana casinos and State Police.
Despite her shame and embarrassment, many fellow senators have stood beside her and expressed their support.
It does have a weird feel to it: a senator with a gambling addiction. Gambling addiction is usually something we associate with the poorer classes, or people in a vulnerable area of life, take pensioners and children. However, this just raises awareness to the fact that whoever you are, you need to be wary of it. It has the highest suicide rate and as we can see, it's not typecast to certain people and to make things harder: people rarely open up and talk about it until its too late. Lets us know what you thought of this article or if you have any opinions on gambling awareness in the comments section below.