Gambling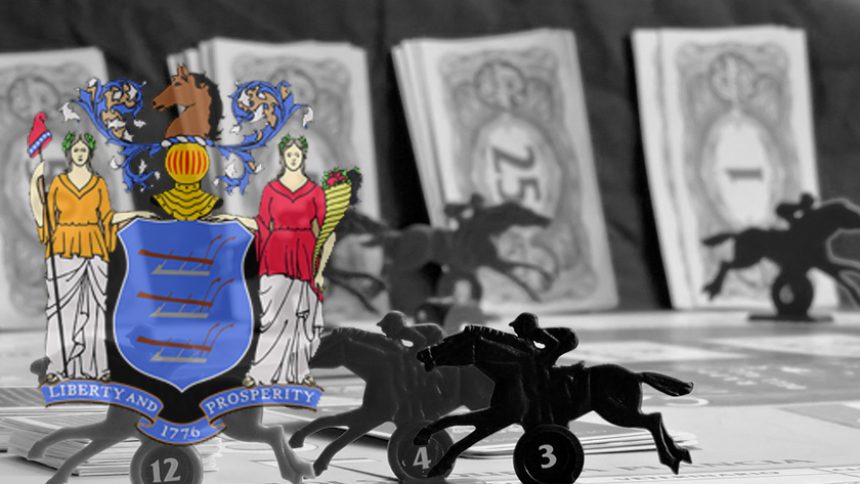 Sports Betting in New Jersey hits second Biggest Month
29th April 2019
March was a brilliant month for sports betting in New Jersey as figures indicate that the state had its second most-active month. The statistics show that $372m was wagered during the month with sportsbooks making $31.6m in revenue. Let's take a look.
This all dates back last year when the US Supreme Court lifted a federal ban on gambling outside the state of Nevada allowing other states to permit legal sports betting within their borders. Since that day, the following week New Jersey voted in favour of the bill giving themselves a functioning sports betting market. You can find all the details about New Jersey betting in the latest online gambling news.
Successful Figures to Sports Betting in New Jersey for March
The figures were close to January's record number of $385m in wagers and were up from February's $12.7m in revenue. A lot of the statistics were down to the March Madness basketball tournament.
Basketball handle for March was $205m, making up 53% of all sports bets throughout the month.
As for other sports, the NFL season finished in February and the MLB started on the 20th of March. The total number of wagering gross revenue for 2019 so far is $63.1m.
Otherwise, casino win for March was $223.2m which is a 16% increase, year-on-year, while internet gaming win was $39.1m, rising 53%.
The state's total gaming revenue grew 35% year-on-year to $294m.
It seems as though sports betting in New Jersey last month was a huge success and the online market will certainly be referring to it in future months to come to build on that.
Otherwise, there is also talk of Wynn Resorts opening their very own sportsbook in New Jersey.
Although the plans have not yet been finalized, the gambling operator is very keen on setting up a sportsbook in New Jersey given the impressive statistics the state has produced in the past year.
Let us know your thoughts about the March Madness giving sports betting in New Jersey unrealistically brilliant figures for the month. Also, take a prediction and guess how much total wagering gross revenue the state will have by the end of the year, given that they are sitting on $63.1m so far.