Gambling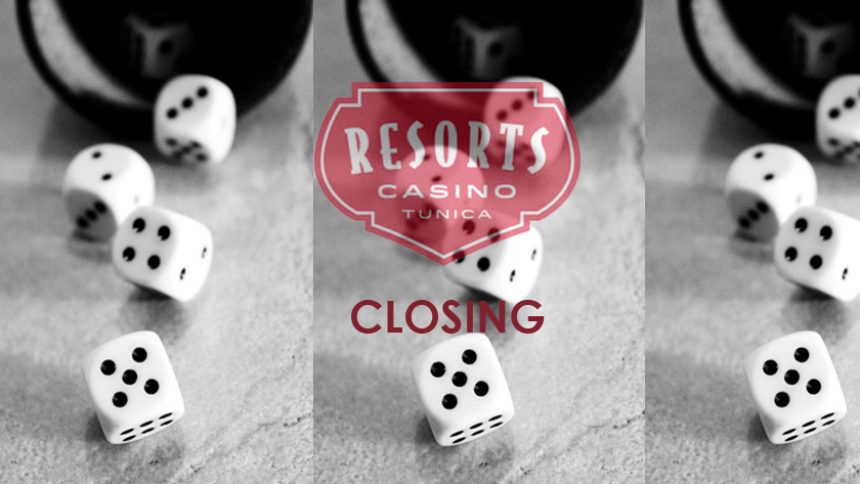 Penn National Gaming begins procedure to close Resorts Casino Tunica
28th April 2019
In this article, we'll be looking at how recent expansions in Arkansas has practically forced Penn National Gaming to begin closure procedures on Resorts Casino Tunica. This will come effective on the 30thof June. This is all down to recent competition which has arisen in the area. Let's take a look.
Going back a few years, Penn National acquired the property in March 2017, leading operations surrounding it. They also claimed Bally's Casino Tunica and operations at Hollywood Casino Tunica.
Penn National have their say on Resorts Casino Tunica
Penn National employs nearly 200 workers at Resorts Casino Tunica and have stated that they will try to find new work for these individuals at other branches.
Al Britton, Penn National Senior Vice President of Regional Operations stated the following:
"With our acquisition of Resorts Casino as part of the two-property deal, we knew we were acquiring an aging barge in need of significant capital improvements.
"I want to I want to emphasise that despite this decision, Penn National remains committed to the Tunica market and continues to focus on the ongoing successful operations at our two remaining Tunica properties."
However, this is not even the first closing of Tunica this year. In January, Caesars Entertainment closed the Tunica Roadhouse Casino.
Caesars also terminated operations of its Harrah's Tunica Hotel and Casino five years ago, after entering bankruptcy.
If you follow the latest online gambling news, you'll find that there are many more stories about how gambling firms and companies have been shut down and opened due to the thrilling competitive market which the gambling industry lives in.
What's more, we also have dedicated lists and guides to help you shape up the best gambling experience possible, with clues to help you further develop to be that over-confident player at the table who commands respect.
Feel free to take a look at our gambling dictionary for further reference if you wish to boost your knowledge of all that gambling jargon.
If you liked this article about Resorts Casino Tunica, follow Gambling Herald for more information of what's happening in the gambling world and check out our top-rated casinos.