Gambling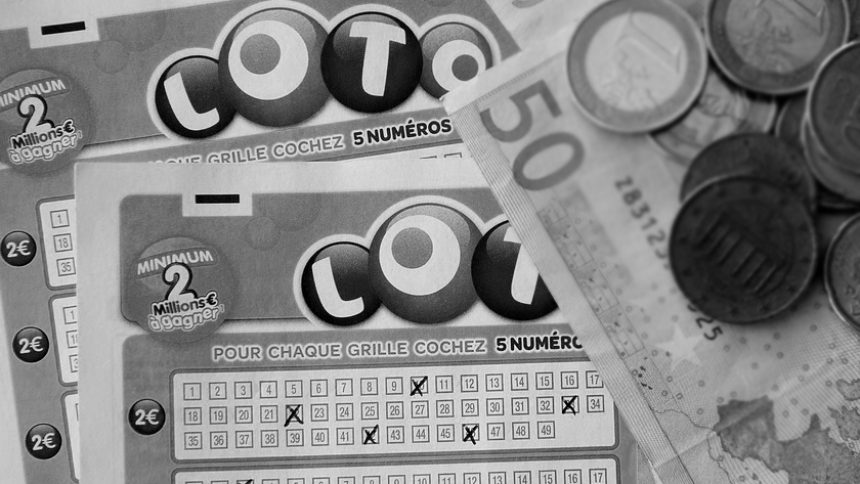 Kambi Expands Bulgarian License to Moldovan Lottery
28th April 2019
Good news for players in Moldova, Kambi has announced its plans to expand the Bulgarian service it provides to the Moldovan lottery. That will allow all citizens the option to enjoy an online and retail sportsbook. Let's take a look.
According to the latest online gambling news, the move to Moldova is set to take place in the summer, with Kambi offering the Moldovan National Lottery an online and retail sportsbook. Feel free to take a look at the page for further information on gambling-related stories.
Kambi Offers Moldovan Lottery More Answers
The National Lottery JSC won the right to supply Moldova with sports betting, where it is normally prohibited, but as a result of legislation which took place in 2016, it has become regulated.
National Lottery JSC can now operate as a sportsbook in Moldova for 15 years.
The operator will be provided by Kambi with their multi-channel sportsbook. They have plans to go live in the next few months and it is predicted that this will be fully operational in the summer.
Kristian Nylén, the CEO of Kambi, stated the following:
"For the 7777.bg brand to be among the market leaders in Bulgaria within 18 months of partnership is testament to the quality of the Kambi sportsbook, as well as the National Lottery's marketing expertise.
"I'm delighted we've agreed to take the partnership to Moldova, where I'm confident players will enjoy our exciting sports betting experiences in both the online and retail environments."
Milen Ganev, Managing Partner of National Lottery JSC, commented the next:
"When replacing our previous sports betting supplier with Kambi, we did so with the goal of becoming a market leader in Bulgaria, a position we've achieved well ahead of time."
Do you think that the Moldovan lottery will be all the more colourful with the deal allowing Kambi to supply them with a hot online sportsbook and retail options? Let us know your thoughts in the comment section below.