Gambling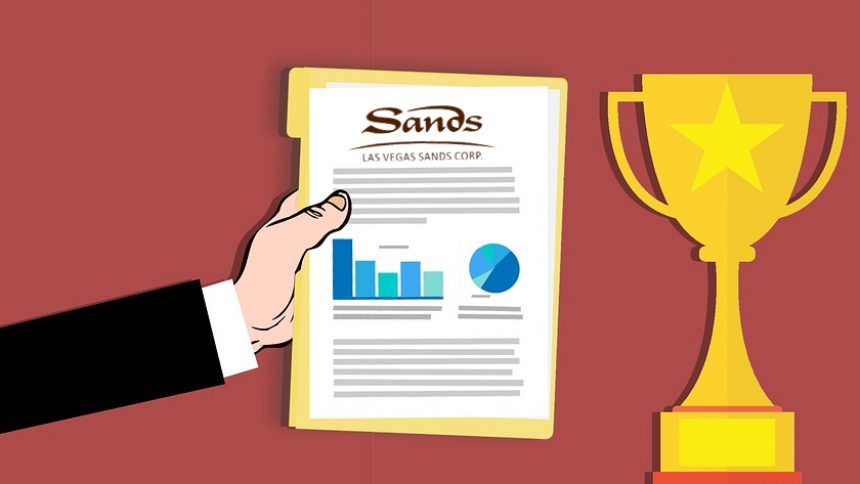 CEO Praises Las Vegas Sands Q1 Results
27th April 2019
In the first quarter of the year, Las Vegas Sands have announced that they have reached a net revenue of $3.65bn, much to the appeal of the CEO of the company. That makes a total of a 2% year-on-year progress for the gambling operator, as they look for a greater 2019. Let's take a look at the story as a whole.
If you've been following the latest online gambling news, you'll find that the first quarter is already over, and many gambling operators will have already received their Q1 results. What's more, we have other stories such as the hottest gambling-related stories.
Las Vegas Sands CEO Happy with Q1 Figures
Not all news was good, as net income reduced by 54% for the period to $744m. This adjusted earnings per diluted share of $ 0.91 and consolidated adjusted property EBITDA of $1.45bn.
With that being said, the adjusted net income attributable to Las Vegas Sands was $708m, a 13% decrease.
Another interesting result was the Sand China net revenue rise of 8% to $2.33bn in the first quarter of the year.
Sheldon Adelson, Chairman and CEO of Las Vegas Sands, stated the following:
"Our Integrated Resort property portfolio in Macau delivered revenue growth of 14% in the high-margin mass gaming table segment and adjusted property EBITDA of $858 million."
"At Marina Bay Sands in Singapore, our hotel, retail, convention and mass gaming segments all exhibited strength, contributing to $423 million of adjusted property ebitda for the quarter."
To top it all off, it seems as though it was quite a successful first quarter for Las Vegas Sands, with CEO Sheldon Adelson admiring their efforts in hope that they will continue their success into Q2 and throughout the rest of the year.
If you liked this article and wish to read similar stories, check out the latest online gambling news for all the hottest gambling-related articles out there.