Gambling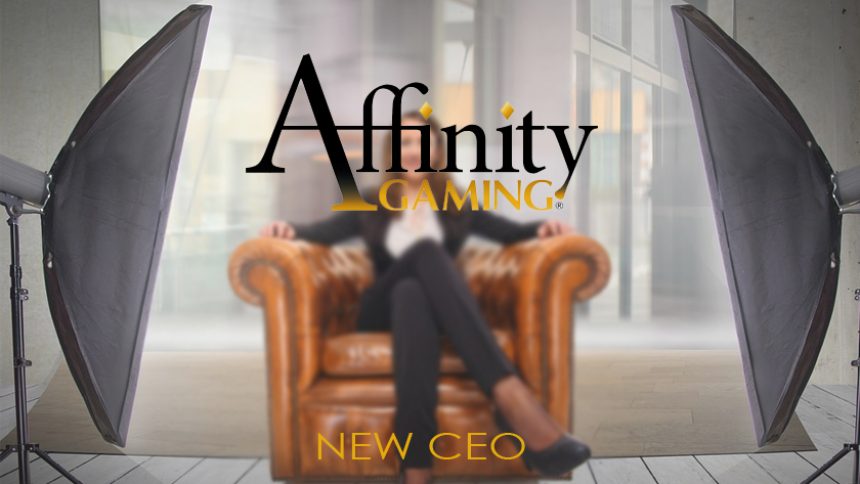 Affinity Gaming Promote their COO to replace Rodio
27th April 2019
Just a day after Anthony Rodio had been appointed as CEO of Caesars, Affinity Gaming, the company which he is leaving, have appointed their new CEO Mary Higgins, who leaves her role as COO. Let's take a look at the story as a whole.
If you follow the latest online gambling news, you'll keep up to date with the full story as billionaire Carl Icahn, who has the biggest share of Caesars, put all his effort forward to get Anthony Rodio from Affinity Group. You can find the whole story here.
Long-time-serving Higgins get CEO role at Affinity Gaming
Mary Higgins has previously been the COO and the CFO of Affinity Gaming but her new role as CEO comes after Anthony Rodio has set his sights for Caesars.
Higgins has nearly 20 years of executive level experience in the gaming industry with roles focusing on the strategic financial management, capital formation, acquisition strategies and investor relations.
Before she joined Affinity Gaming, Higgins help set up VICI Properties, who are a spin-off of Caesars Entertainment.
Between 2014 and 2017, she was working as CFO at CEOC, who are the largest subsidiary of Caesars Entertainment. Earlier in her career, she served as CFO of Global Cash Access Holdings, Herbst Gaming and Camco. Here's a few words from her:

"I am excited to lead Affinity and deliver on our commitment to further enhance Affinity as a local casino leader in an evolving gaming landscape."
Eric Fiocco, who was previously the Affinity Gaming Senior Vice President and CMO, has been named COO. He will be taking over the work which Higgins was appointed to. What's more, he will also continue his work as CMO.
If you want to learn more about appointments and investments, check out the latest online gambling news. Also, you'll find another similar story of Naama Kushnir, who had been working in the Human Resources department at 888 Holdings for 11 years, claim a huge promotion to being appointed COO of the company.
She has made a brilliant jump after being a loyal servant to 888 Holdings and was managing extremely well as HR Head, but her promotion is in a new field which will be new for her.
Do you think the new Affinity Gaming CEO will handle her job well? Let us know in the comment section below.