Gambling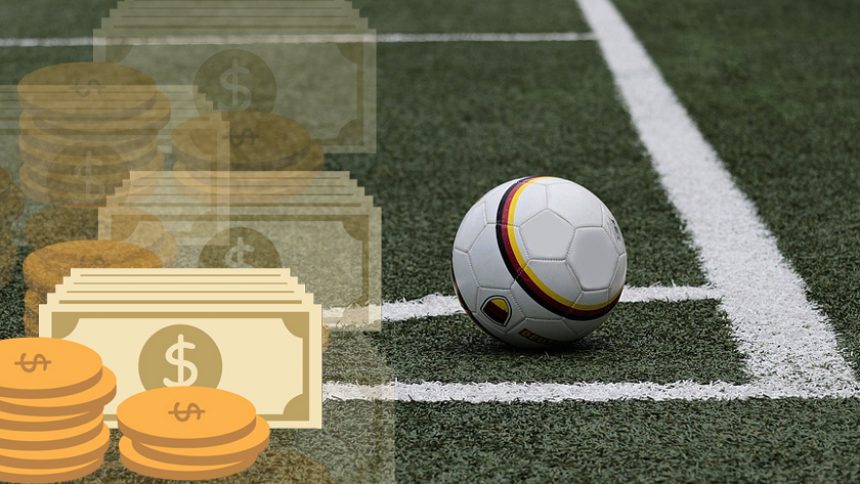 Paul Scholes could face fine and ban from football after being found betting
23rd April 2019
Manchester United legend Paul Scholes faces allegations today, over betting whilst being the manager of Salford football club. According to the rules in the FA gambling committee, he could be fined and even banned from football matches.
If you follow the latest online gambling news, you can find stories about gambling and celebrity gambling, if you follow football gambling news you might like the article about Paul Merson and his past.
To those who don't know who Paul Scholes is, he played for Manchester United from 1993 until 2013 and many consider him a club legend. Scholes retired from football in 2013, and took charge of Oldham Athletic briefly, for 2 months, before retiring from professional football outright. Now he owns a 10% stake at Salford Football club and is known for his football punditry with fellow teammates and rivals from that golden era in football.
Paul Scholes caught betting: what does it mean for him
The news shook football fans at first. Yes, Paul Scholes was caught betting, but so what? this wasn't as if he had done a Sam Allardyce (and caught betting on England matches whilst managing the team). Or was it?
Paul Scholes is now a part owner of the football outfit Salford FC, he was also acting director during the time in which the betting allegations were made, and the two affiliations make it illegal for him to participate in football gambling.
The FA gambling committee tightened rules regarding players and associated individuals gambling, and the most severe punishment for what Paul did could be a ban from football entirely.
The ban would be excessive, given his popularity and influence amongst fans, but no doubt he is to face a fine for his betting.
He is alleged to have made a total of 140 bets between 2015 until 2019, which, if you consider a team plays 30+ league games, and in higher divisions a possible further 10+ domestic/European cup ties and then 5+ friendlies in a calendar year, it's the equivalent of placing 1 bet every round your favourite team plays for 4 years, give or take.
Betting on football games is nothing new to players, or ex-players, but it is seen to be highly taboo.
Joey Barton, former Manchester City, Newcastle United and Burnley player, revealed that a lot of professional footballer's gamble and even Premier League players have been involved.
Do you agree with the FA gambling committee and think Paul Scholes should be fined, potentially banned, for betting? Let us know what you think in the comments section below.