Gambling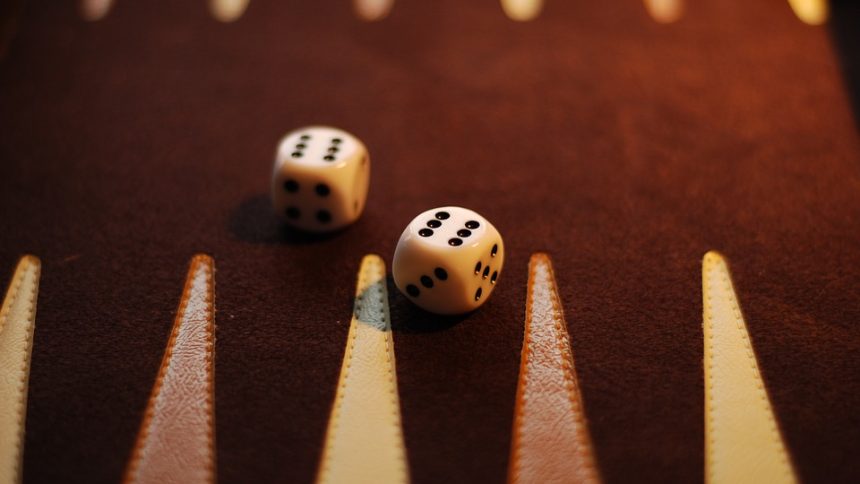 Paul Merson speaks about gambling addiction and dark past
20th March 2019
Former Aston Villa club legend Paul Merson opens up about gambling addiction on ITV. In the interview he tells a personal story, not told before, about his addiction, breakdown of his family and rehabilitation, let's read on.
If you follow us on the latest online gambling news, you can find more articles on celebrities fighting gambling addiction and gambling addiction recovery. Feel free to check it out.
Paul Merson opens up about gambling addiction
The former club legend Paul Merson talked on a new ITV show special documentary "Harry's Heroes" about how gambling addiction saw his life fall apart and how relapse left him feeling "like a crack addict".
Merson joined Aston Villa in 1998, he became club captain and played in the 2000 FA Cup Final, which was to be the final played in the original Wembley stadium.
Merson says
"I'm struggling with life at the moment, struggling badly.
"Life's fallen apart – gambling…I've just completely lost control, I've completely, again."
He infamously blew a staggering £7 million on alcohol, drug and gambling addictions whilst turning out for Arsenal and Middlesbrough during the heights of his career.
Revealing he had been gambling since the age of 16, he goes on



"Mentally draining, just sitting there, thinking where am I going to get more money to do this?
"It's like…it's literally like a crack addict.
"It is like a crack addict. Exactly like that. But, with crack, you couldn't spend that kind of money on crack, it's impossible. Impossible."
His first marriage fell apart during his recovery period when he experienced a relapse and blew £20,000 in a single weekend.
The new ITV show, Harry's Heroes, is run by ex-Birmingham city manager Harry Redknapp, with the intention to bring other footballing legends, like Neil Ruddock and John Barnes, to transform their physical and mental health and get free of gambling addiction.
The most horrifying thing Merson adds, is that he cannot stop struggling with it, and despite going to Arizona to get cured, he had a traumatic experience there as well.
He mentioned breaking down in the cab on the way to the interview, then went on to say:
"It should be good. It should be like, two lovely kids, a lovely wife and my life should be good.
Paul Merson was brave enough to share his fight with gambling addiction with us and no doubt through Harry Redknapp's new show on ITV, Harry's Heroes will give us a deeper insight into not only him but other 90s footballing personalities we used to look up to as kids, but what do you think about gambling addiction in celebrities?
Considering how much they have to lose, as well as how many windows of opportunity they have through their fame, what could gambling addiction in such a person feel like? Let us know in the comment section below.