Gambling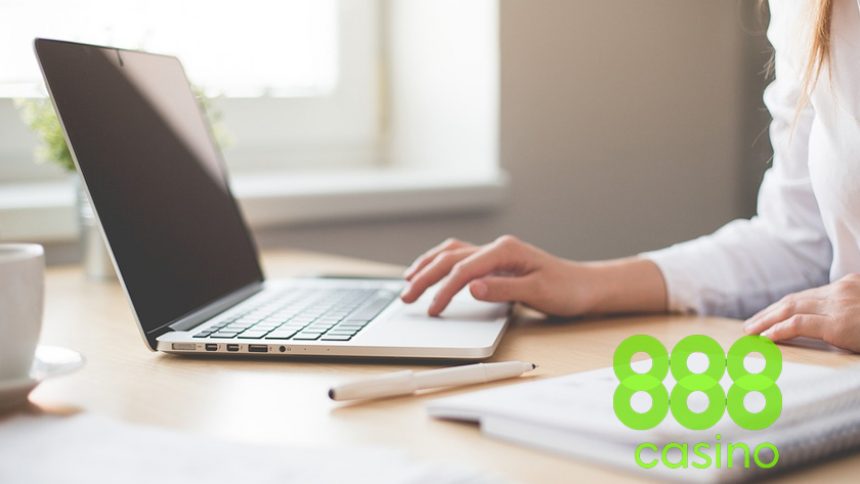 888 Appoint former HR Head Naama Kushnir as COO
28th March 2019
Surprisingly or not, it seems as though you can make the jump from HR Head to COO of a company. You have not read that wrong, it's actually a possibility. Or at least, if you're Naama Kushnir who works at Operator 888 Holdings. She is now the company's new Chief Operating Officer. Let's take a look.
The latest online gambling news is our page for promoting gambling-related stories which are happening in the betting-industry each and every day. We hope that these pieces of information come as interest to you as we take the best bits of the gambling world and put them in a simple yet easy to understand form of writing. Feel free to take a look at our page.
Loyalty Brings Rewards for Naama Kushnir
Having worked at the company for 11 years in the Human Resources department, acting as the head of the department, Kushnir has been rewarded with the rank of COO. Previously, she worked at global law firm Herbet Smith Freehills in the human resources department.
Reporting directly to her boss, CEO Itai Pazner, she will work alongside the rest of the company's SVP's. Their aim? To deliver upon 888's growth strategy.
The strategy will be to expand to global, regulated markets through product innovation, organic growth and value-enhancing M & A.
Pazner is also relatively new having replaced former CEO Itai Frieberger who stepped down in January after 14 years in charge.
Naama Kushnir stated the following after her appointment:
"I am hugely excited to be taking on this new role in 888's Operational Management team. The group has made some exciting recent acquisitions, including adding a sportsbook to its proprietary technology stack for the first time."
Following her words, came a statement from CEO Pazner, who had nothing but praise for her:
"Naama is a highly skilled, respected and experienced operator and I have every confidence that – alongside the rest of the Operational Management team – she will continue to drive 888's growth and promote our company culture, vision and values in her new role."
Do you think the former HR Head, Naama Kushnir, will do well in her role? In general, do you think that there are many successful HR department heads who have gone on to have successful careers in higher positions with all the power at their hands?
Personally, I like the concept, as you know that anyone in the HR department has nothing but praise and support for employees. At Gambling Herald, we wish the best to Naama Kushnir in her new path and lots of success.