Gambling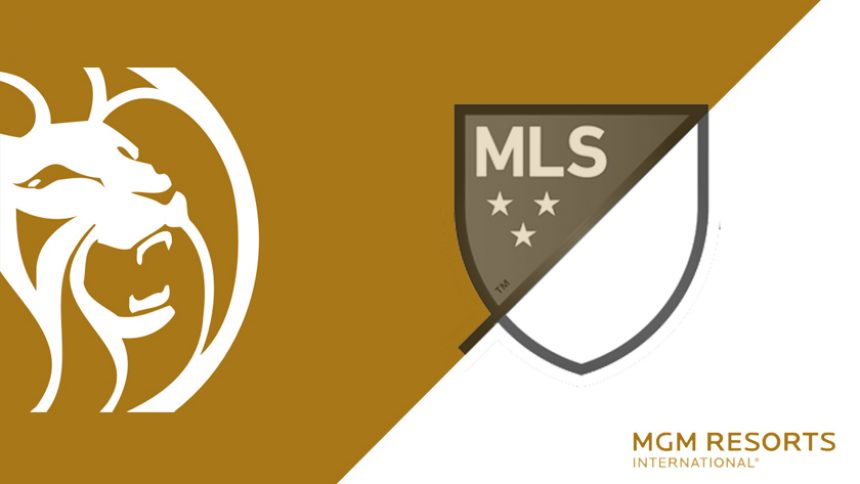 MGM Resorts have become the new MLS Partner
28th March 2019
In this article, we'll be heading to the US where MGM Resorts International have officially become the sponsors of the North American Major League Soccer (MLS). It is perceived that the MLS will follow a similar suit to the English Premier League and how football in the UK is now fully sponsored abroad. Let's take a look.
If you've been following the latest online gambling news, you'll find that many different articles we post are about the United States. Well, almost a year ago, the US Supreme Court lifted a federal ban on gambling outside the state of Nevada. This led to many several states taking sports betting within their borders.
MGM Becomes the new MLS Partner
The league has confirmed it will join forces with Roar Digital, who are the joint venture between GVC Holdings and MGM Resorts. This will make MGM Resorts the first sports betting partner of the MLS.
We have already seen the operator go into agreements with the NBA, NHL and MLB. Here's a fun fact, during the opening series in Japan, MLB teams will wear an MGM Resorts patch.
So, how successful do we think sports betting operators will be when they form sponsorship deals with leagues in the US. To put it briefly, very.
The MLS Commissioner, Don Garber, stated the following on the deal seeing MGM Resorts become the first sports betting MLS partner.
"Major League Soccer is proud to partner with MGM Resorts to bring existing and new fans close to our sport in innovative and immersive ways,"
MGM Resorts Chairman and CEO Jim Murren also had his say on the newly formed partnership:
"Major League Soccer offers some of the most exciting sports action in the business, and we couldn't be more excited to partner with the league as their official gaming partner,"
It is safe to say we believe that the MLS is basing its plans on the English Premier League. In the UK, Premier League football, the top-flight in the English divisions, has many gambling sponsorships with the league as well as individuals' clubs. For more information on the presence of gambling in football, check out the link.
Adam Greenblatt, the Roar Digital CEO, had his own comments ont he newly formed partnership:
"This is a fantastic opportunity for Roar Digital and our customers,"
"MLS is one of the fastest growing professional leagues in the world and has rapidly established a passionate fanbase throughout the United States."
Do you think that the MLS partner MGM Resorts will have a successful spell in North American Soccer? Let us know your thoughts in the comment section below.