Gambling news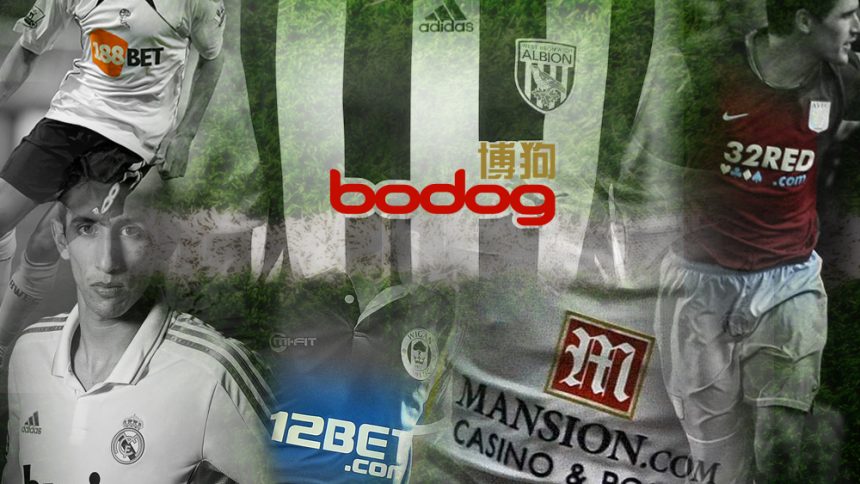 Find out all about Gambling's Presence in Football
20th August 2018
As the new season starts across Europe we'll be taking a look at gambling's presence in football. Having just come back from a World Cup, all the major stars now set their sights back on club football. Not only that, but all the major gambling operators set their sights on broadcasting. Let's take a look at the following story. 
Having been widely debated over the course of the World Cup month, gambling adverts appeared to keep popping up. We've heard stories of illegal gambling rings being busted and even the amount of TV exposure gambling adverts bring. You can find them now at the latest online gambling news. Football is just a sport, however, how gambling operators bring it up, it's turning more and more into a business.
Gambling's Presence in Football
During the World Cup, children witnessed many gambling adverts during half-time or pre-kickoff. This sparked rage with the amount of exposure they suffered from. The UK is currently going through a transitional phase to find a solution. But away from that now, let's focus on the Premier League.
Back in 2012, the Premier League had a total of 25% sponsorship from gambling and casino sites. The most exposure they receive is either on-field by their brands or on kits. Five years on, in 2017 the Premier League hosted a total of 50% sponsorship.
Bet365 is a brilliant example to kick-off with. The sports betting company signed a deal with Stoke City back in 2012 to sponsor their brand on the team's kit. The deal saw major results as now the online sports betting site has 19 million users.
Another example is Genting Casino. With over 40 land-based casinos over the country, the operator signed a deal to sponsor the kit of Aston Villa FC. With a two-year long deal, back in 2012, the results were uncanny. Now, Genting is creating their own online sportsbook.
Last but not least, let's focus on Bwin. The casino was proud enough to feature their brand on Real Madrid's kit back in 2007 for a five year period. To put their mark on Real Madrid, one of the biggest clubs in the world, they managed to obtain more than 20% of the Spanish gambling market.
Football's Presence in Gambling
Now, funnily enough, the story has two sides to it. By checking out all the best online casinos, you'll also find many sports games. In particular, football- being the most popular sport, has themed many online games. Let's take a look at some football themed games online and what they have to offer.
Striker Fortune from Nyx Interactive is one of the most popular ones out there. The aim of the game is to get teams to line up and score. More so, there's a 500/1 payout if your team manages to win by 8 goals.
Football Star from Microgaming is one of the most popular football themed slots. With a 96% payout rate and bonus features, that comes as no surprise.
Football: Champion's Cup is one of the latest football-themed slots that was released by NetEnt. It even comes with a penalty shoot-out function, which could make your fortunes go wild.
Has gambling's presence in football affected your life? Let us know your thoughts below about the two as a whole.