Cashback Bonuses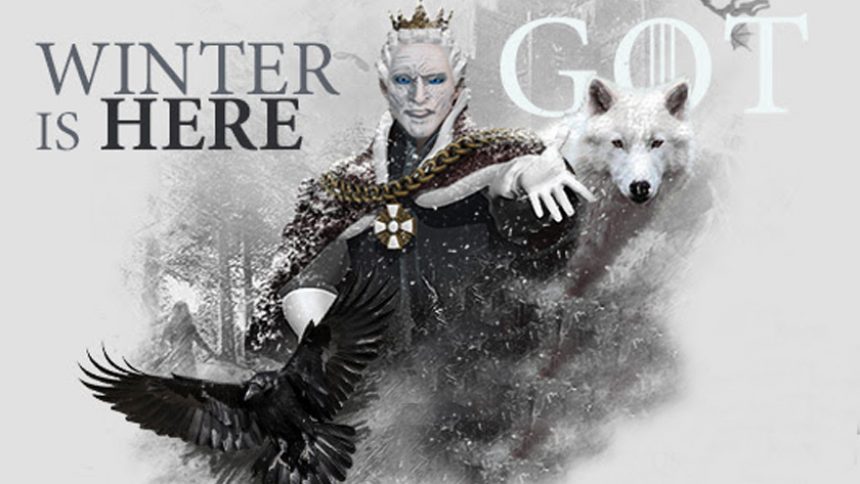 Check out the Winter is Here Promotion at King Billy
28th March 2019
Just about a month ago, King Billy Casino joined our selection of online gambling casinos and we've already got a new promotion just for you. Any Game of Thrones fans out there? If so, we've got a bonus which you'll just love. Winter is Here at King Billy Casino with an awesome new promotional bonus. Let's take a look.
For those of you who are out and about for a fresh new bonus, we've got just the promotion for you. The hot new King Billy Casino Review is all set for you to check out and we're extremely buzzed for having the online gambling site join our page for affiliates. You can expect more promotions and bonuses in the weeks to come.
Winter is Here and so is many more Promotions at King Billy
The last season of Game of Thrones is set to kick-off on April the 14th. As imagined, many fans and players have set the date in their diary to make sure they can keep up with the mega-popular series. So, let's check out what the promotion is all about below.
King Billy would like to see to it that all you players have promotional bonuses as Winter is Here, but the online casino understands that not all players are the same.
For those of you that are good to your people but ruthless to your enemies, you are part of the House Targaryen. That means you'll be entitled to enjoy 50% bonus at King Billy Casino.
For those of you who answer the call of your land and serve in battle with pride, you're all part of House Stark. That will give you 83 Free Spins at King Billy Casino.
Last but not least, comes the players who always pay your debts and revenge those who did you wrong. You're all in House Lannister. You'll all be able to get 30% bonus and 30 Free Spins at King Billy Casino.
To top it all off, all players can compete in King Billy's Winner Tournament for 335 Free Spins every day!
Log-in nowto take part in the King Billy Winter is Here promotion at the online casino. Whilst you're at it, feel free to take a look at the latest online gambling news for all the hottest gambling-related stories out there.