Gambling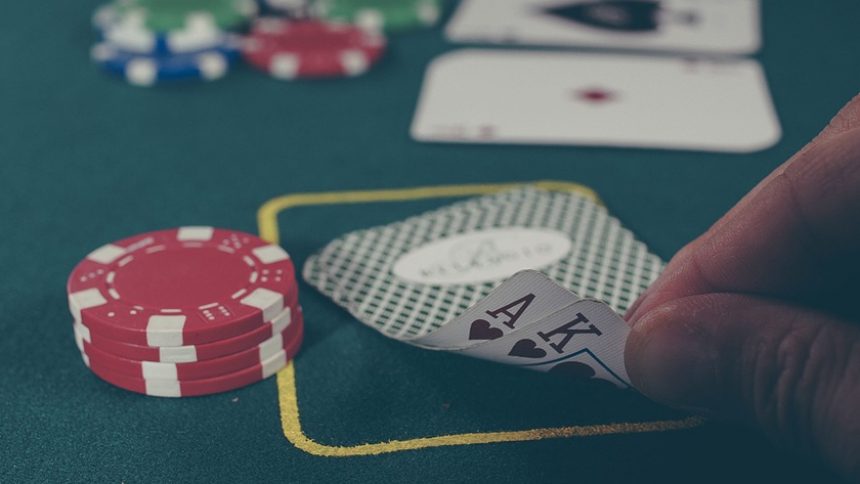 America's voluntary gambling blacklist – a story from a gambling addict
31st March 2019
A man has spoken out about being on the voluntary gambling blacklist in Detroit. He accuses casinos and gambling operators of allowing self blacklisted customers to come back in and gamble, but will throw them out and fine them in the case they win anything. Let's read on.
If you follow the latest online gambling news, you can find out about more instances where gambling addiction has ruined peoples lives. You read our articles about problem gambling and gambling awareness from stories around the world and keep up to date with political stance on gambling and programmes to raise awareness.
Voluntary gambling blacklist receives heavy criticism from man in Detroit
Hussein Dakhlallah had a gambling problem and signed a document that put him on the voluntary blacklist for gambling. He thought this would put a stop to his compulsive gambling disorder, that, in his own words, could be "$5,000 to $6,000 a day" in part of $3 to $4 million he lost over the course of 20 years.
He came to the conclusion to voluntary blacklist himself from MGM, Motorcity and Greektown casinos with the help of his wife Theresa.
Joining over 4,600 people, who have put their name down, these papers from the Michigan Gaming Control Board stated that any appearance at a Detroit casino makes them guilty of misdemeanour trespass, punishable by up to a year in jail and a $1,000 fine.
The bans are to be for life.
Dakhlallah says despite this, he could still turn up at a casino, even with the screening technology that should identify him to security personnel, and as long as he had the money, he found he was allowed to play.
One time he was so unhappy with the casino that he called security and told them he was not supposed to be there, and was escorted off the premises.
About a week later he received a citation in the mail with an order that he should appear in court for trespassing as a disassociated gambler.
The result was probation.
In February 2017, Terresa Dakhlallah, Husseins wife, emailed The News to say that joining the Disassociated Persons List hadn't helped her husband.
"The casinos, DO NOT monitor who comes in. The ONLY way the system works is if, God forbid, someone on the list hits a jackpot, the casino doesn't have to pay. Why would they care if there are no consequences for allowing our family members to continue to feed their machines and destroy our lives?"
He believed that the casinos would allow you to stay and gamble – so long as you lose money and the casino can make a profit, but if you start winning, they could prosecute you. So in the direst of circumstances, Dakhlallah turned to casinos and gambling outside the state of Detroit. and while away last November, his wife Therresa died, at 57, after suffering a medical emergency in their hotel room.
Dakhlallah said that the law should either be stronger enforced or scrapped altogether:
"My advice for anybody: Don't join that list," Dakhlallah said. "You get screwed. They know you're going to come back. They know you're not going to be able to quit."
Then he said: "Just say to the people — we can't help you. Don't make a law you can't enforce."
Dakhlallahs case certainly raises up valid points about the treatment of problem gambling by the main gambling operators, can these voluntary gambling blacklist contracts be fulfilled? We will keep you updated on how this story develops and more similar stories, let us know in the comment section below if you liked this article and would see others like it.