Gambling news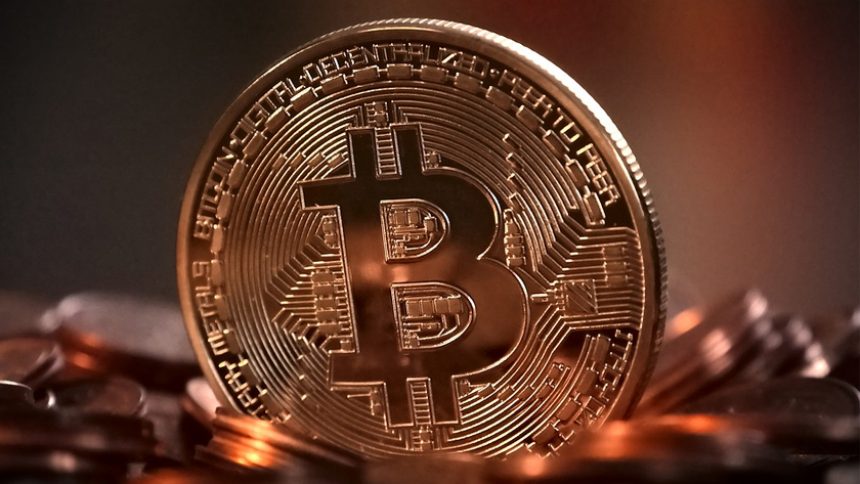 Why don't the US online gambling servers use Bitcoin?
31st March 2019
By 2019 everyone must have heard of Bitcoin. It had its peak in 2017 when stocks jumped from $900 to $20,000 and since has popularized cryptocurrencies into being taken seriously by governments and online servers. Now the question is, why don't American online gambling servers use Bitcoin? Let's take a look at it.
If you follow the latest online gambling news, you can find more information about online gambling as well as all our latest promotions in the online gambling market. Feel free to check it out.
Why we don't use Bitcoin in American online gambling
The cryptocurrency, Bitcoin, has yet to be recognized as a legal tender in the United States. There is an abundance of online casinos that are legal all over the states but will only use validated payment methods, which Bitcoin unfortunately isn't classified as.
It is actually seen as a commodity in federal legislation, stating that the governments would require virtual coins to be validated and registered in the country database.
Comparing this with Europe, where many gambling operators accept Bitcoin, due to its fast and safe transfer methods.
Where you can argue that banks also make quick transactions with online casinos, unfortunately that is not true.
Whenever you make a transaction from bank to casino, the online casino usually receives the credit a day or two later, and loans out the amount so you can play right away. This can lead to misinformation in the bank and you could end up gambling more money than you have in your real balance, so it has its own risks.
With Bitcoin the money can be transferred almost immediately meaning that there wont be any transaction fees or false information regarding your available balance.
One reason the American government doesn't want to use Bitcoin is because of the anonymity it provides for the customers, the fear that unexplainable amounts of money could be moving around without tax or any impediment or even any trace.
Now though, after the global online market crash which is project to have lost $100 billion by 2024, it looks increasingly possible for Bitcoin to be brought into the market.
Do you think Bitcoin should be allowed in the American online gambling market? Let us know in the comment section below.