Gambling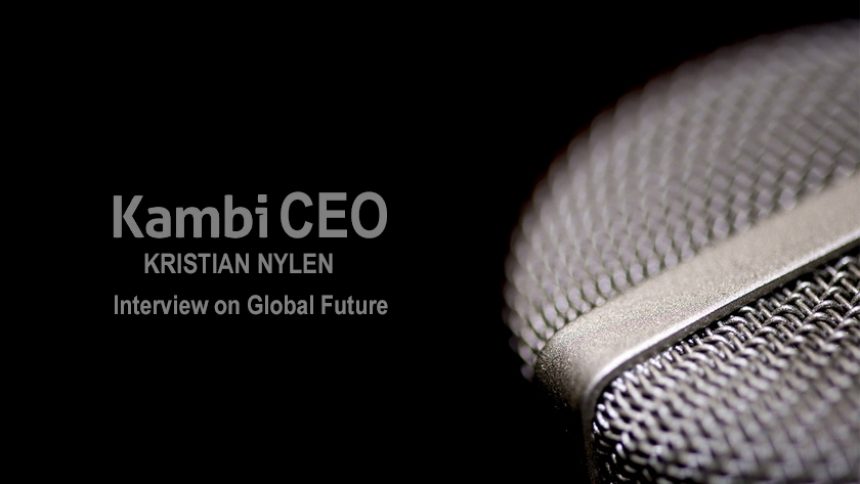 Kambi CEO gives Verdict on Sports Betting in New York
29th April 2019
In this article, we'll be looking at the Kambi CEO, Kristian Nylén, who gave a very detailed interview about his future predictions of the US gambling market. This also comes after the Q1 results for Kambi, seeing a 28% increase in revenue for the company. Let's take a look at the story as a whole.
Quite soon after the Q1 results were out, Kristian Nylén gave his verdict on what twists and turns he expects to take place in the US gambling market in the coming years. His company, Kambi, have had a highly successful period recently and will be looking to grow even more.
Kambi CEO Gives Detailed Interview on Global Future
What's your overall take on Kambi's Q1 results and how confident are you of maintaining this level of performance?
Overall, we are very pleased. Again, we are showing strong growth – not only in the US but growing our existing customer base. It's worth mentioning both Colombia and ATG (Sweden) are doing very well. We think we have a very good position in the US at the moment and we expect that to continue.
In your Q1 report, you talked about the recent signing of Mohegan Sun and emphasised the impact of tribal casinos in the US. Have you had any talks with other tribal operators or do you plan to?
Oh yes. I would say a very large percentage of casino operators in the US are tribal casinos so obviously the tribal casino industry is a very big target for us.
In October you said Pennsylvania and New York will be the next major US states to regulate. But what is your take on New York saying no to mobile wagering, given its success in New Jersey?
In my mind, it's only a question of time. Unfortunately, it seems like it will take some time but it will happen. It's only a question of how long it will take.
I think when it starts, there is no turning back. The public opinion around sports betting is very positive and most states need the tax income. So I think it is definitely going to happen.
Moving outside the US, your Q1 report mentioned Mybet has already launched on the Kambi sportsbook; have there been any early challenges or obstacles during that process?
Not very many. Obviously, Mybet is starting from a very little level so I wouldn't say they are big contributors at this point. But that process has been very smooth and they are up and running already.
Staying in Europe, how has Kambi found new regulations have impacted the Swedish market?
It's a little bit tough for us to have a clear picture of it because we signed a very major customer in ATG. We expected this would be one of the top four Swedish sports betting brands early on.
Obviously, that would have had some cannibalisation from existing customers, having other operators in the Swedish market. But, in total, I think the sports betting market is doing very, very well in Sweden. Our figures support that.
On a final note and on a more global scale, what has Kambi learned about the regulated Colombian market since entering last summer?
I think it's a fantastic market. We have a few very, very good operators in that market. The amount of players we have active is quite amazing. They are betting at much lower levels than in other markets. But the sheer amount of unique users makes it very profitable.
That is the complete word-for-word interview from Kambi CEO Kristian Nylén. If you want to learn more about Kambi, you can find out more information at the latest online gambling news, as the fresh gambling operators are making more and more headlines since 2019. Feel free to head on over there now.