Gambling Fun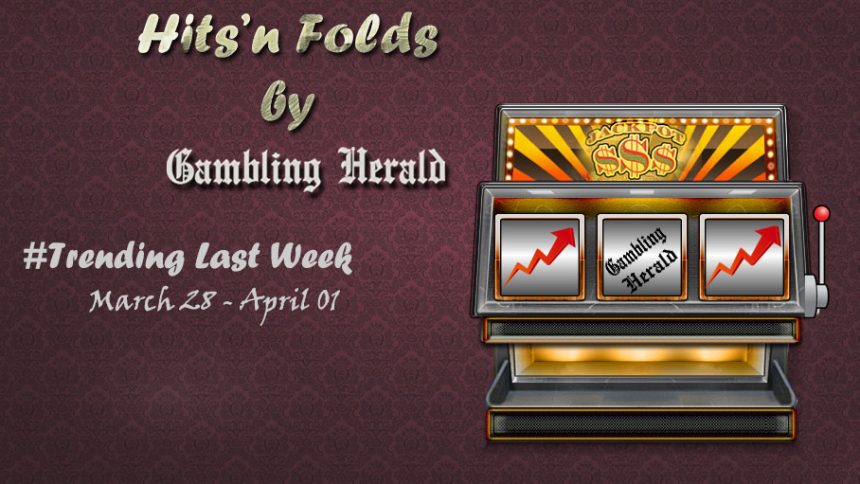 Hits'n Folds: March 28 – April 01
4th April 2016
Hits – Online Gambling News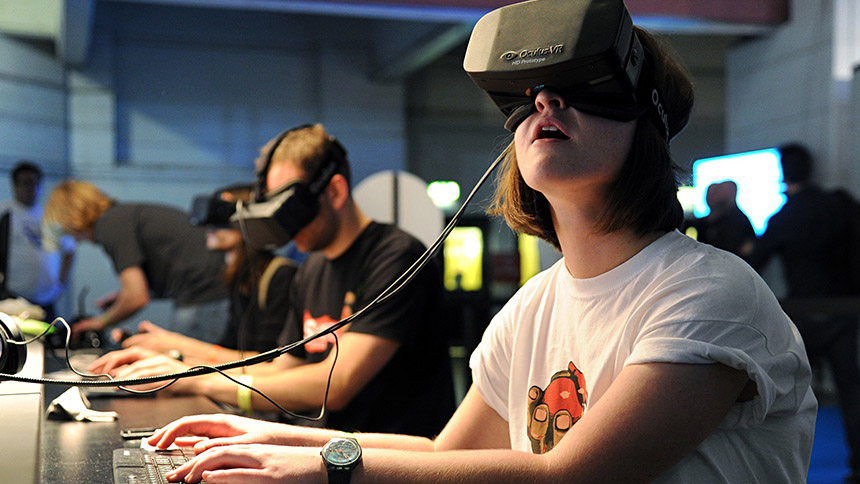 (Image credit: ZME Science)
Imagine you're at home on your sofa, eating chips and drinking beer, wishing you would be in a casino right now. Playing online casinos on your laptop is not the same thing, as you'd rather experience the real thing. Well, now you can with the Oculus Rift technology. This cool gadget will enable you to see dragons and warlocks up close and personal, while at the same time allowing you to place a few bets on the roulette wheel along the way. Read more…
---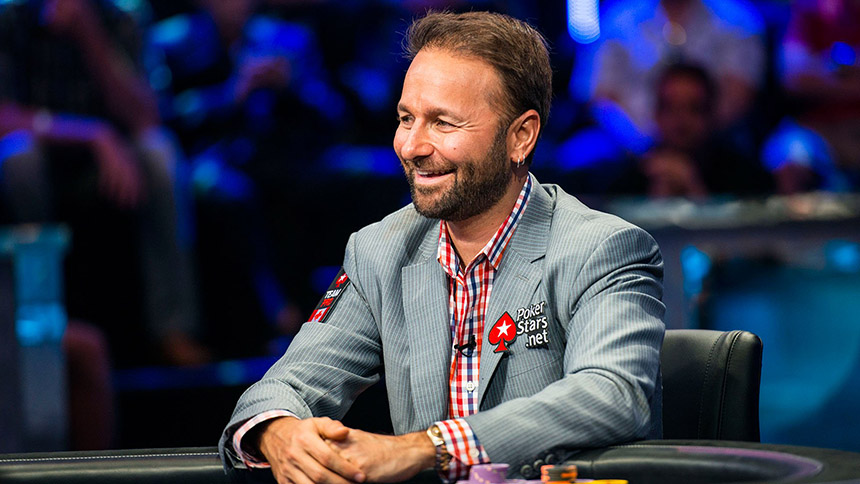 (Image credit: Poker Talents)
Learn from the best with these poker players. I mean, you probably won't get even close to their level just by reading about them, but hey, at least you might catch on to some extra info that can help you out next time you're playing cards with the boys, or girls, or even boys and girls. After you check out the cool list of poker stars, hone your skills with Gambling Herald's Online Poker Guides. (Check out our Poker Reviews, if you want to know more about online poker sites.) Read more…
---
Damn… it's all virtual. Everything is getting virtual. Even people are virtual nowadays, because I don't see them anymore. When was the last time you had a hot dog that was real, huh?? When was the last time you were on a dairy farm? That's because they no longer exist. Wake up, man!! You're wired into the matrix! Take the blue pill after a strange-looking, tall, bald-man gives you some philosophical mumbo-jumbo, but is reluctant to share as to how he manages to keep his glasses firmly in place when they're obviously missing support around the ears and is only relying on his nose muscles to keep them on. Read more…
---
Folds – Online Gambling News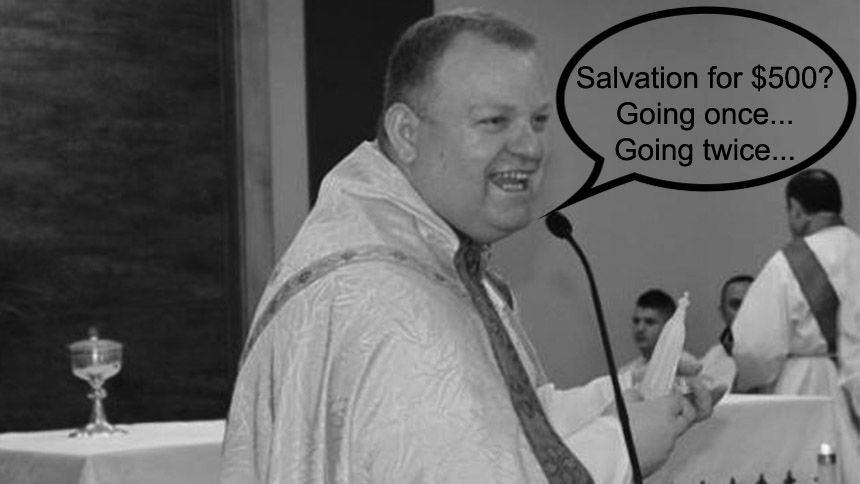 Seems like someone will have to say 100 Hail Marys as penance for gambling around with money that was intended for a noble cause… A priest from Ontario has gambled nearly $500,000 from a fund that was supposed to aid Iraqi refugees. I guess he forgot to sprinkle the Roulette table with some holy water before placing his bets. Read more…
---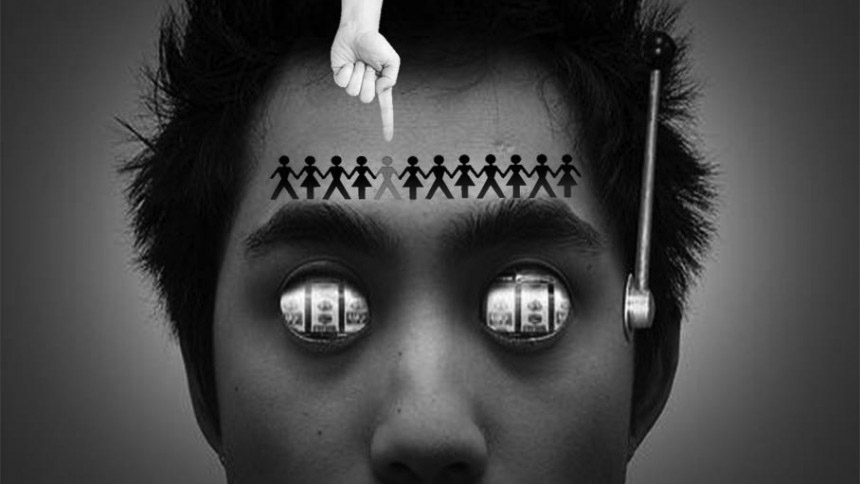 Don't really know what this article is about. If the title appeals to you, go ahead and read what it has to say about gambling stigmas, or perceptions, or gambling problems with Iowans, or the price of eggs in China for that matter. Read more…
---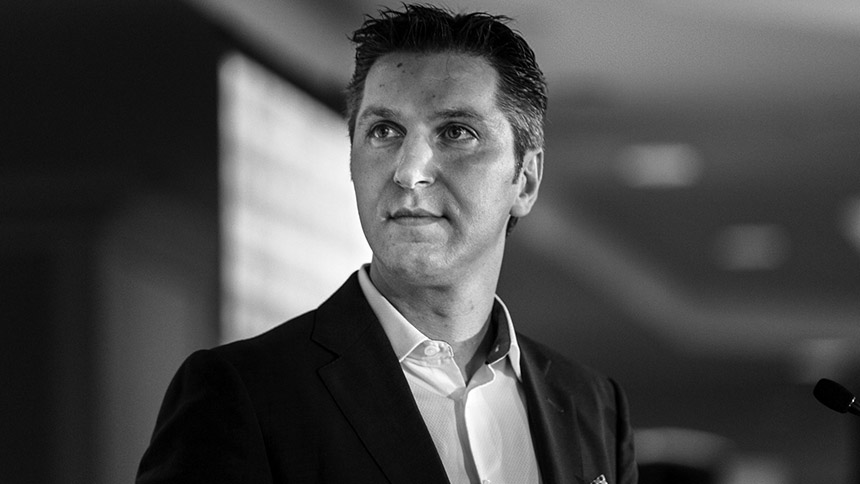 (Image credit: Cards Chat)
The man that bought PokerStars and Full Tilt has recently been embroiled in affairs linking him to a case of insider trading. We sympathize with him in these dark moments, as he has decided to take a leave of absence. We just hope that he'll be fine reflecting on his actions as he's enjoying a massage in a Hawaiian resort, while he's sipping on some 100-year-old whiskey. Poor David, I feel so sorry for him… Read more…
---
Hits – Online Gambling Promotions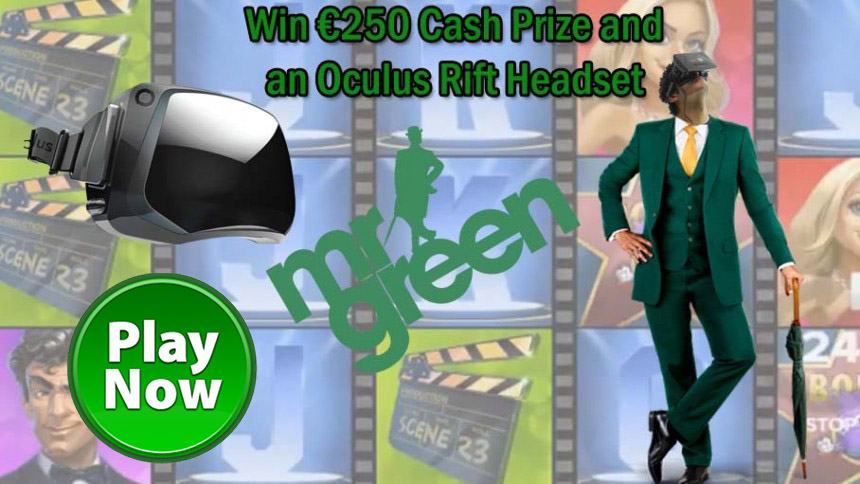 Join the wave of the future with the hottest thing in online gambling! Get your hands on the fantastically amazing Oculus Rift, and collect a massive €1,000 prize in the process. After all, Mr Green Casino is called "Mr Green" for a reason! Read more…     Play Now!
---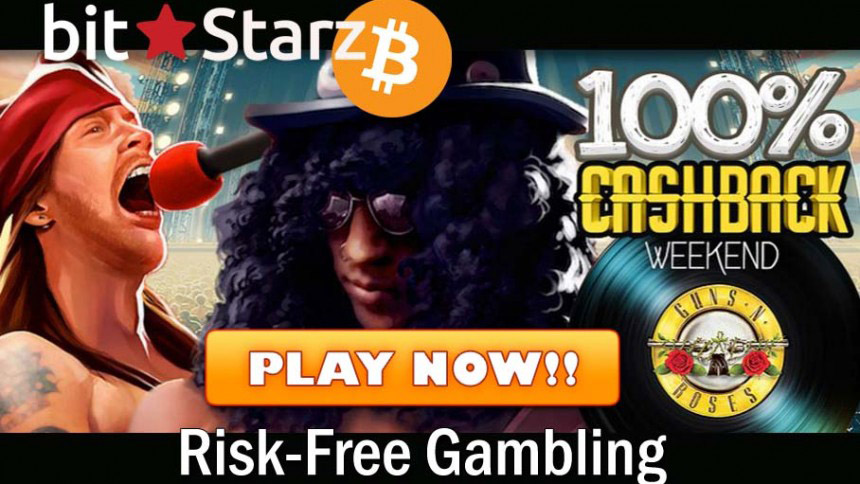 If you don't know by now, allow us to inform you about the great deals at BitStarz Casino. You can get a 100% Cashback this April on all the premium games at the online casino. Don't forget that this gambling site accepts bitcoin, which offers you instant transactions whenever you want to play your favorite games. If only they could introduce bitcoin in grocery stores, so that I could buy my frozen pizza and coke instantly. (If you'd like to know more about the online casino, check out the BitStarz Casino Review.) Read more…     Play Now!
---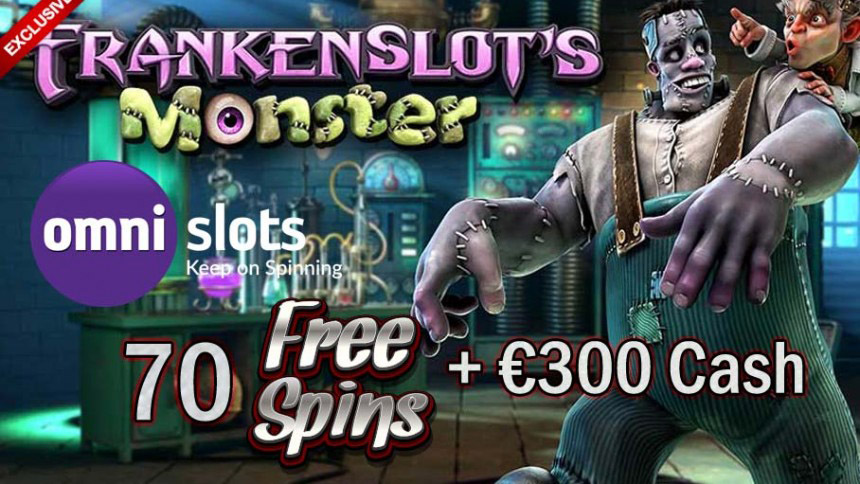 There's not much that I should add here. The title says it all! Play this wonderful new slot game and use the 70 Free Spins that Omni Slots Casino offers to "reel" players. Read more…     Play Now!
---
Folds – Online Gambling Promotions
Sorry to disappoint. Looks like we didn't have any bad promos last week.