Gambling news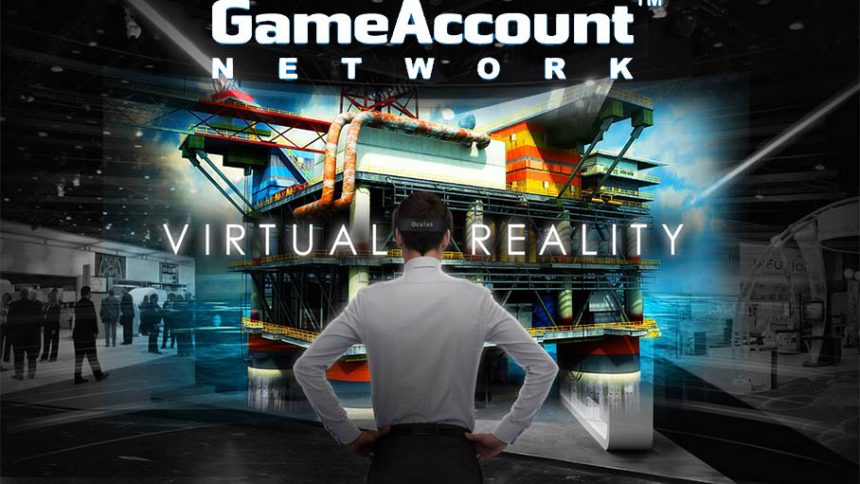 First Virtual Reality Casino Application Launched by GAN
1st April 2016
The first virtual reality casino application for New York Empire City Casino is launched by Game Account Network (GAN). The application is available from home PCs and from the Facebook's Oculus Rift VR headsets.
Virtual Reality (VR) is an exceeding platform of online entertainment. GAN is in the front line of the market providing unique VR experience by the new product.
The first virtual reality casino application is hoped to be a revenue booster and also expected to attract more people to the growing market. The target audience of this innovative application are mainly male gaming enthusiasts between 30 – 54 years.
According to analysts, the new product will become popular on global scale. By the end of the year, 6.6 million PC VR headsets will be purchased by consumers. In case this prediction and the sales data meet the reality, VR headsets and VR in general can be the new craze of the gambling market.
The company CEO, Dermot Smurfit expressed his satisfaction regarding virtual reality's key role in the gambling field. He also added that his company is the first launching a VR product to Empire City Casino customers, therefore he is really proud.
About GAN and the Significance of the First Virtual Reality Casino Application
GAN is a leading supplier of software systems and online gaming content in different levels. The firm has developed the GameSTACK software system, as a high technology solution for real money and online gaming.
The company is reputable for providing gaming content for the most important operators including William Hill, SNAI, bet365 and Lottomatica. The company also has started offering various gaming solutions in New Jersey, New York, Pennsylvania, Maryland, California, and Ohio. Moreover, it has businesses in Europe and throughout the UK.
The new app is expected to "close the gap" between live and online gaming experiences. US casino players are able to download, install and experience the fantastic possibility of Empire City VR Casino. Well, we smell success.
And one more good news: if you want to be a part of the newly created virtual reality app, you have a chance to win an Oculus rift headset. Be quick, and try the app before others do.