Gambling Fun
Hits 'n Folds: January 18-22, 2016
27th January 2016
Hits – Online Gambling News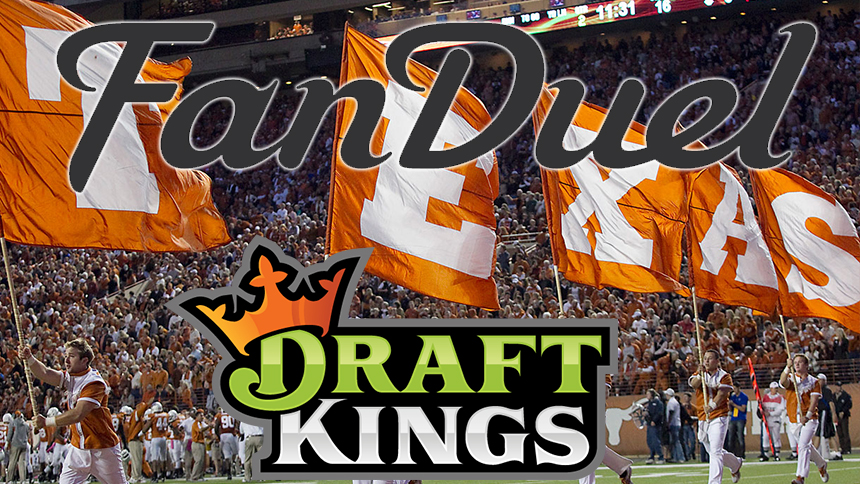 Texas' attorney general labelled daily fantasy sports under illegal betting activities, but FanDuel and DraftKings will continue operations in the state. Att.. Gen – "Go back to your country." Fant Sports – "But we are in our country!"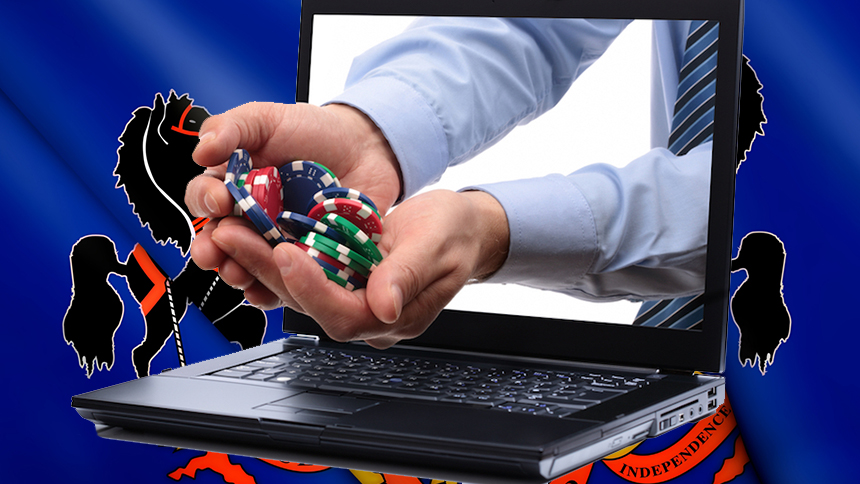 U.S. looks to add Pennsylvania to its list of online gambling states, with talks showing promise last week. (Seems like the people from Wharton business school will soon have something else to bet on.)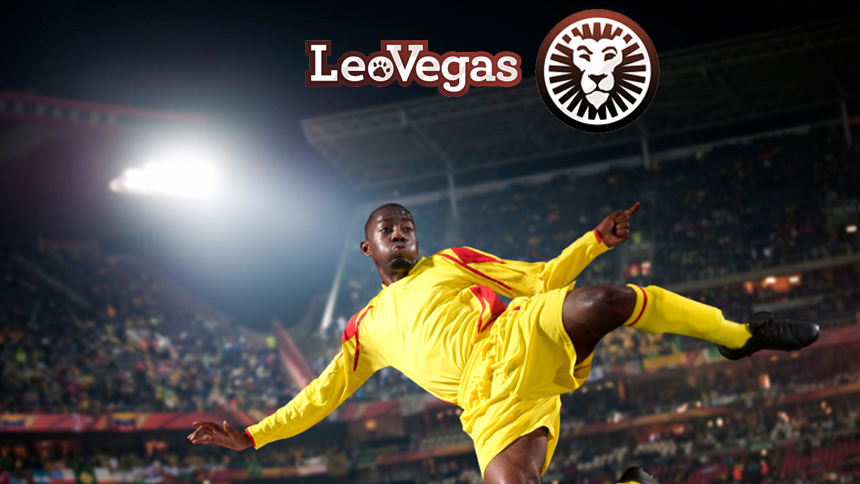 Anyone here like betting on sports? LeoVegas Casino is set to release its own sportsbook imminently, with betting on lion fights being touted as an option. Just kidding!
Vietnamese lottery is set to receive a $200 million investment from Malaysia's Berjaya group for the next 18 years, after government approves the gambling activity. "Cockfighting no more, lottery here we come," yelled the proletariat.
Folds – Online Gambling News
(Image credit: Guy Stuff Counseling & Coaching)
7-year-old Indian boy reported his own father to the authorities after he found out he was gambling. Luckily he received a cool $15 reward for his efforts!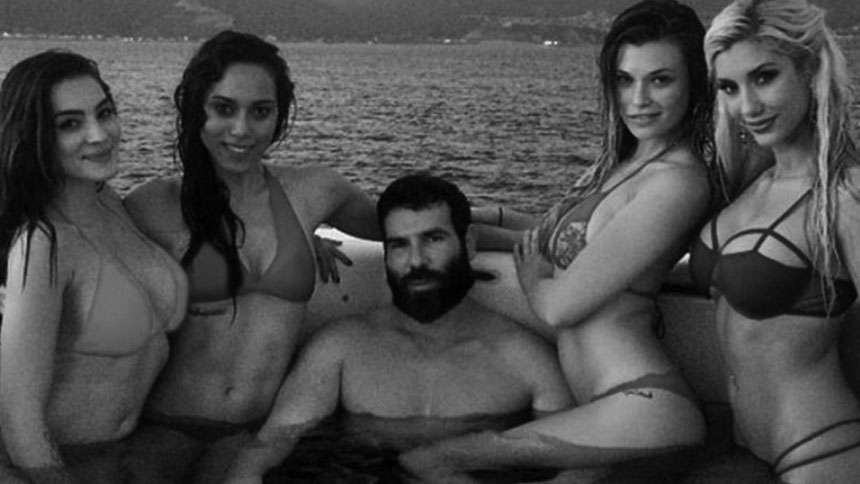 (Image credit: Jebiga)
Bilzerian loses with $100,000 worth of PowerBall lottery tickets. Do you think he's a total douchebag or still a legend?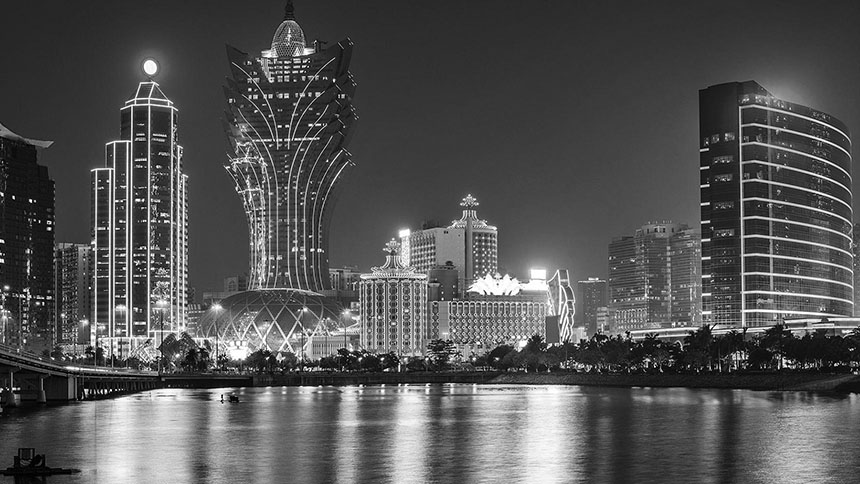 (Image credit: CNBC)
Despite switching to a more "family-friendly" model, Asia's biggest gambling hub is still going through tough times. Yeah right…..
Hits – Online Gambling Promotions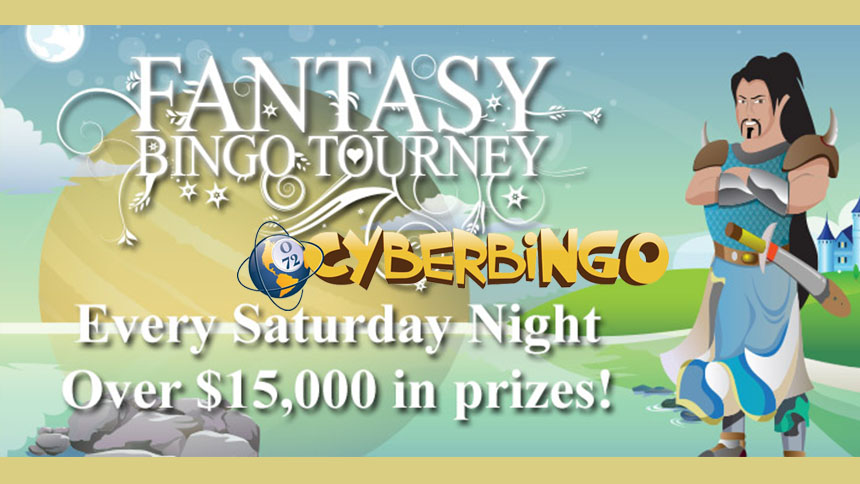 No more cleaning after your lazy husbands, it's ladies month! CyberBingo gave out a whopping $15,000 in prizes, allowing you to finally go on that fancy, exotic trip to Hawaii. Not! But at least it gave you the chance to buy a more expensive brand of chocolate and nail polish.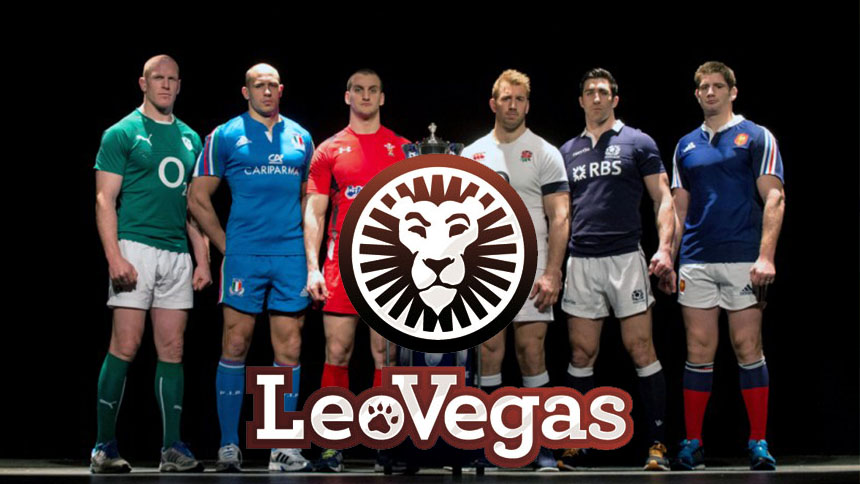 LeoVegas offered 6 tickets for rugby fans to witness the 6 Nations Championship live! For all you NFL fans that don't know, rugby is similar to your "hand-egg," except it doesn't involve adding a lot of pads to your shoulders to make you look bigger.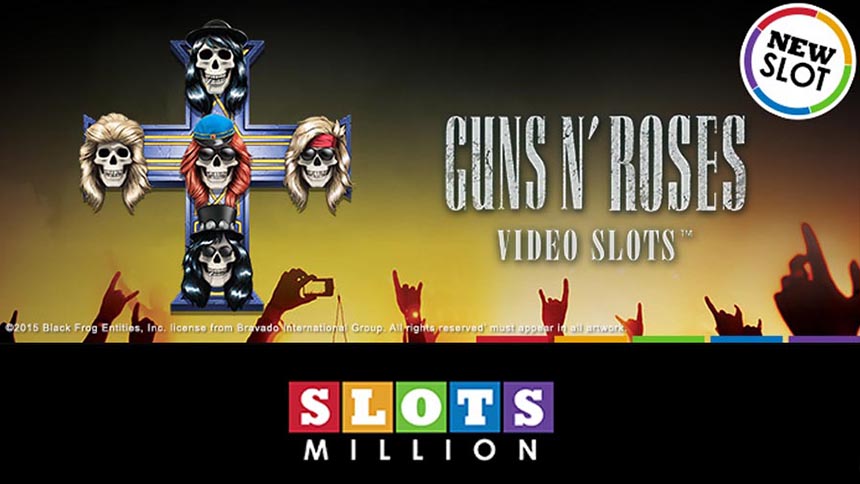 SlotsMillion offered you the chance to win a cool guitar signed by Slash and Axl Rose. Nothing special about that right?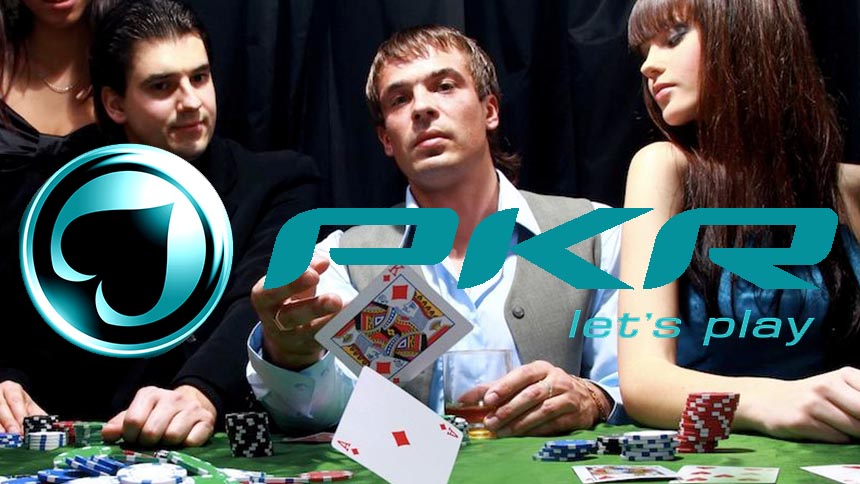 $500 in cash for playing online poker? Not bad, not bad at all. Give it a shot at PKR Poker until the end of the month if you're feeling lucky.
Folds – Online Gambling Promotions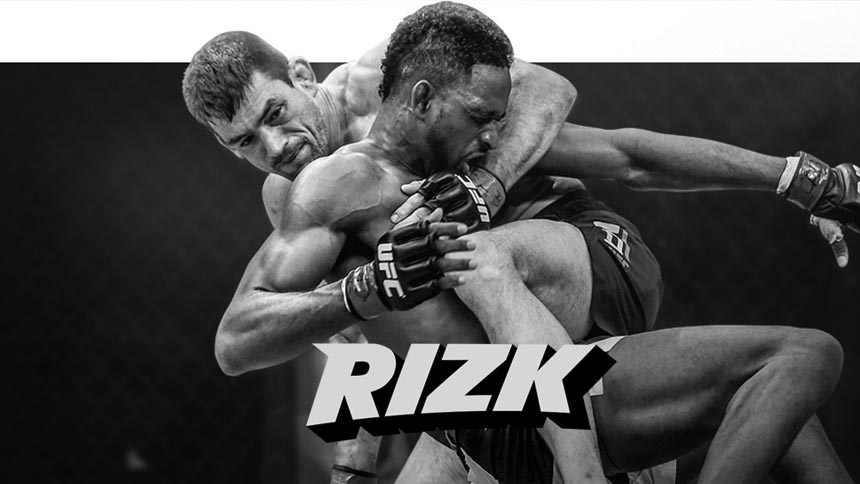 Nothing is better than watching two men go up against each other, all really sweaty and dirty…You got a problem with this? Too much homoeroticism for you?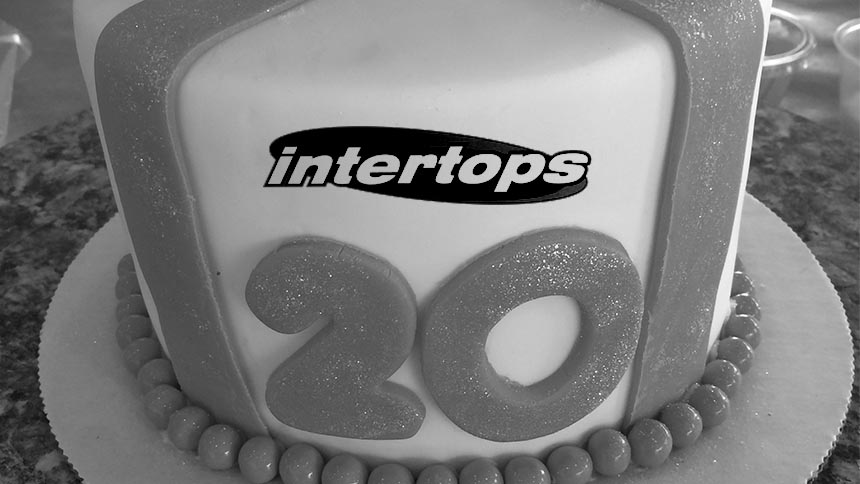 "Show me the money!" Well… actually not! Despite celebrating its 20th birthday, Intertops' presents weren't all that great. You could find some free spins and free bets, but that's all. They didn't offer any exotic animals as presents, like llamas or Siberian tigers. What a shame!