Gambling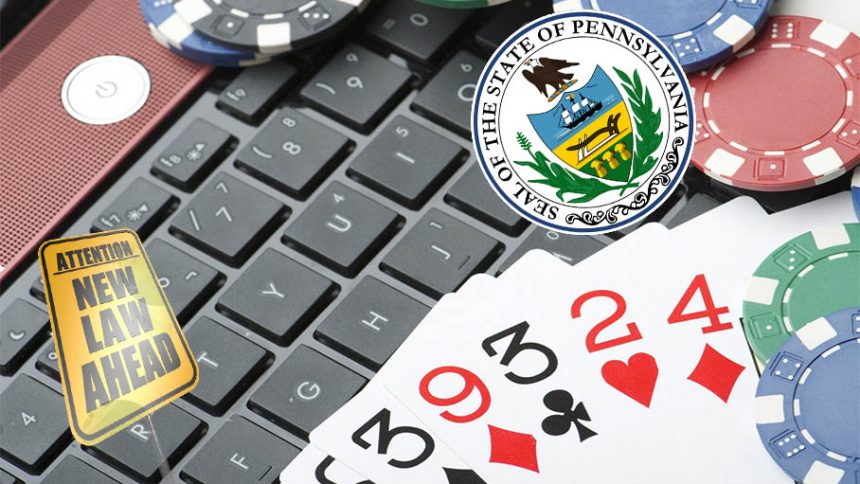 Online Gambling in Pennsylvania Aims to Abolish State Budget Deficit
20th January 2016
Online gambling in Pennsylvania is due for legislative action soon, owing to the increasing concerns that state budget's deficit should be abolished somehow before the elections.
Rep. John Payne believes the House Bill 649 will be approved in July, which would have an effect on the state deficit, since that cannot be filled by taking more taxes from tax payers, but from the online gambling industry.
Payne estimates that over $120 million could be earned during the first year of the online gambling operations, and he thinks the online gambling industry is supposed to be a help in decreasing the state's deficit.
The new legislation sponsored by Payne, the HB649, aims to make big changes to the state's gambling industry and tries to find a solution for the ongoing budget discussions.  It would urge casino owners in the Keystone State to branch out into online poker and casino gambling, moreover off-track betting locations at the six international airports would be allowed.
Online gambling in Pennsylvania is essential in terms of the internet gambling in the US, according to Chris Capra, the marketing director of 888 Poker and 888 Casino.
Despite assertions made by 888's marketing chief, most Americans are against Internet gambling. However opinions differ in certain groups, political attitudes and regions of the country. People who support casinos, are opposed to the idea, since they think online gambling forms part of their main competition.
Unlike in Nevada, New Jersey and Delaware, online gambling in Pennsylvania will be strictly regulated as it is planned to join to the other three US states, that operate with regulated online gaming. It is believed that Pennsylvania's online gambling business could potentially become a $300 million market.
According to RAWA (Restoration of America's Wire Act), which was proposed last June, most forms of online gambling should be banned even in those states in which gambling activities were legalized by local governments previously.
This legislation would mean a strict and aggressive regulation on the US online gambling industry.